NEWS
EXCLUSIVE! 'Bachelor Pad' Winner Nick Peterson: "I Went Into The Show Looking For The Money"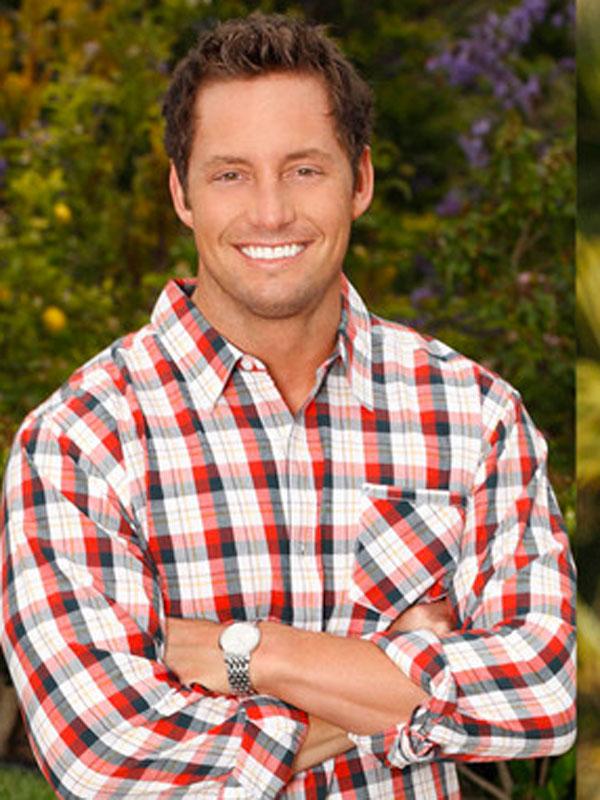 Article continues below advertisement
What was your strategy for winning?
The plan at the beginning was to lay fairly low and stay out of all the little drama. I also didn't want to sleep around or get sloppy drunk either. I wanted to play the game straight forward and really turn it up when I needed to! I made my move last... and it was no different than everyone else's moves during the season. Everybody lied, cheated, backstabbed etc and it was OK because that was "playing the game." Well, so was my move! They were just shocked it came from me.
We're you hoping to meet "the one" or was it all about winning for you?
I went into the show looking for the money. That was my main focus. Was I open to finding someone? Sure. But if I thought it might stand in the way of the money, then I wanted no part of it. That's what this game is for... the money. The Bachelor is for finding love.
How do you feel about being the only contestant to keep all the money?
Article continues below advertisement
The thought of being the first and making history is pretty awesome! I didn't plan it that way though as my original plan was to share until I saw the episodes of her saying she didn't want to be my partner and all that.
OK! GALLERY: BACHELORETTE EMILY MAYNARD AND JEF HOLM RUN ERRANDS SEPARATELY IN NORTH CAROLINA
Do you feel bad for not sharing?
Not really... if I said I did then I'd be going against what I said. I saw the things she said about me behind my back and I believe that justified me keeping the money.
How do you think people perceive you now?
Haha well theres those who think it was the greatest ending ever, and those that think I'm the worst human alive. Doesn't bother me if they want to hate, but I appreciate all the supporters!
What was the other contestants reaction to you that we didn't see after they realized you got to keep all the winnings?
Just about all of them told me either at the after party or later via text that they loved what I did and was glad I did it. I know some of them probably wouldn't admit to it publicly in fear of hurting their image, but I know most all of them agreed. Actually, a lot of the Bachelor family, and some of the biggest names, sent me private messages saying they loved it. Seeing Chris Harrison back me up too in his blog was good to hear.