NEWS
Exclusive: Big Rich Texas Star Whitney Whatley Has a Big Announcement Just For OK!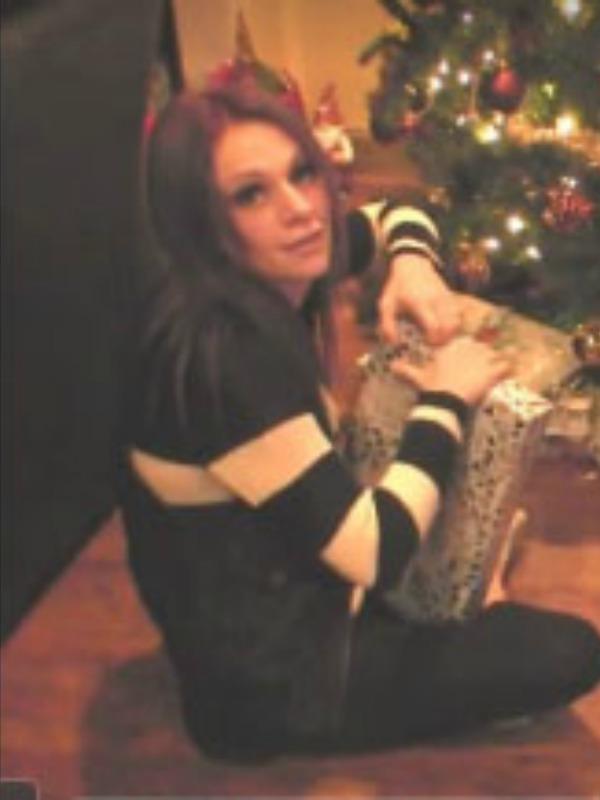 Fans of Style Network's Big Rich Texas better hold onto your hats because we have some big news straight from Bonnie Blossman's daughter Whitney Whatley and her fiance (yes, those rumors are true) Brandon Overbey.
They're only sharing the scoop with OK! via this special video message. It's worth watching all the way through-- pay attention and you could even get invited to their wedding planned for Halloween 2013!
Article continues below advertisement
Click here to watch the exclusive video!
What do you think of their announcement? Share your messages of advice and congrats for the happy couple on Twitter @WhitneyWhatley and @BrandonOverybey