NEWS
Exclusive! 'Biggest Loser' Trainer Dolvett Quince Gives Us Tips On How Not To Overindulge Over The Holidays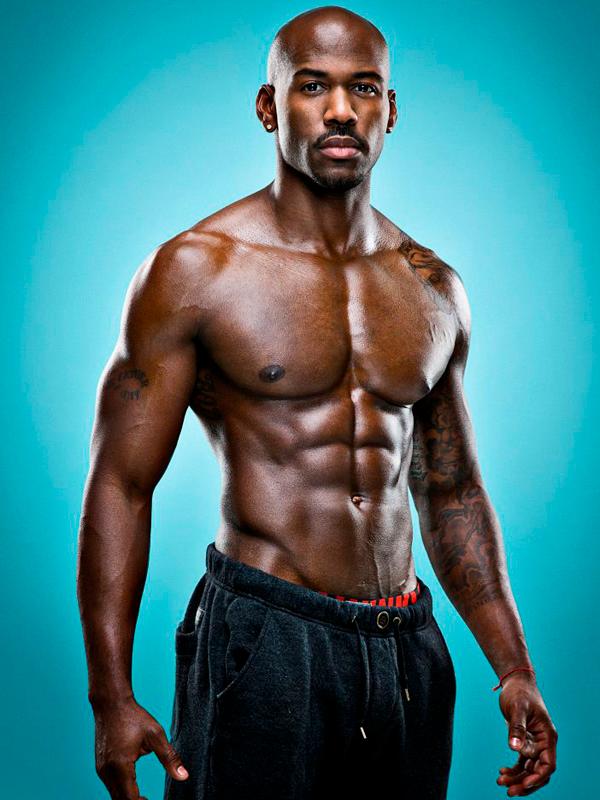 We've all done it! Had one too many helpings of dressing on Thanksgiving and that extra slice of pumpkin pie really wasn't necessary - but we had it anyway.
And let's not start about all the leftovers on Black Friday and the inevitable guilt that sinks in.
But Biggest Loser trainer Dolvett Quince has come to the rescue and given okmagazine.com his best tips on enjoying turkey day without going too crazy!
Article continues below advertisement
The handsome fitness guru is returning to The Biggest Loser, alongside Bob Harper and Jillian Michaels, for Season 14 which will kick off with a 2-night premiere on Sunday January 6 and Monday January 7 2013 and every Monday night thereafter.
Tips on staying healthy through the holidays:
* Workout a few hours before you sit down for Thanksgiving dinner.
* Chose green vegetables at dinner, they are always a good choice… eat your veggies!
* At the end of the meal, as hard as it might be... opt for fruit instead of a sugary dessert.
Healthy food choices people can make to not go overboard:
* Stay away from casseroles as they are very high in creams and butter and pack calories.
* Instead go for mom's string beans and an extra helping of the steamed veggies.
* Be mindful of your portion sizes during the holiday feasts.
* Opt for a lightly sweetened sweet potato, instead of mashed potato side item.
* Go for the turkey breast, lean turkey is filled with high protein.
And a few hours after dinner, take the family for a walk, or bike ride if the weather is nice. It's great to get out as a family and move around!
Happy Thanksgiving Everyone!