NEWS
EXCLUSIVE! Ryan Lochte Dishes on His Relationship With His Mom and Reveals If He's Her Favorite Child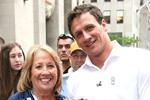 If you've watched Ryan Lochte's reality show on E!, you know that he and his mom, Ike, are really close. Seeing them together is basically the cutest thing ever and shows us a whole new side to the Olympic swimmer tough guy.
OK! Exclusive: Shirtless Pics From Sunday's What Would Ryan Lochte Do?
And so, in honor of Mother's Day on Sunday, we asked Ry a few questions about his mama, and he told us exclusively what their relationship is like behind closed doors, if he's his mom's favorite kid and more. Keep scrolling!
Article continues below advertisement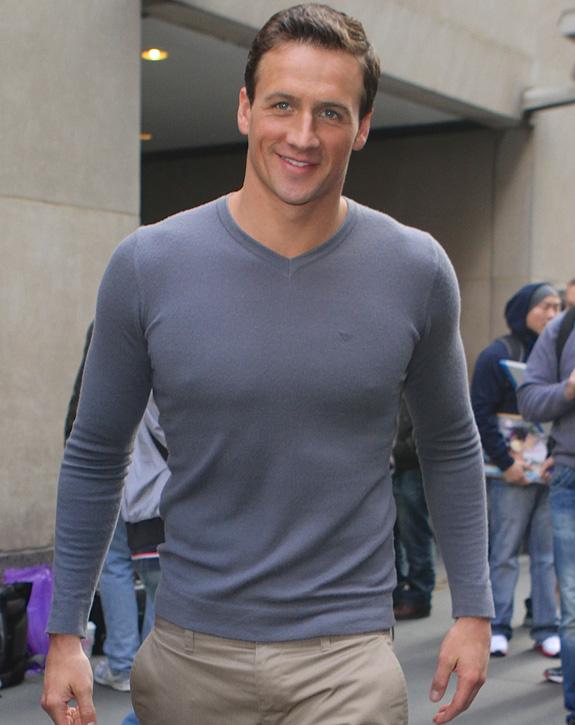 OK!: You've already gotten your mother a car and made her proud in so many ways. What else is there to possibly give the mom who has everything?
Ryan Lochte: I think what it comes down to is just having me as a present. Time with her kids is all she really wants.
OK!: They call her the "Olympic Mom" since she's the mother of an Olympian. What are her winning traits as a mom? What makes her Olympic-worthy?
RL: She's the most supportive and selfless person in the world. She will never fail to have my back—good or bad.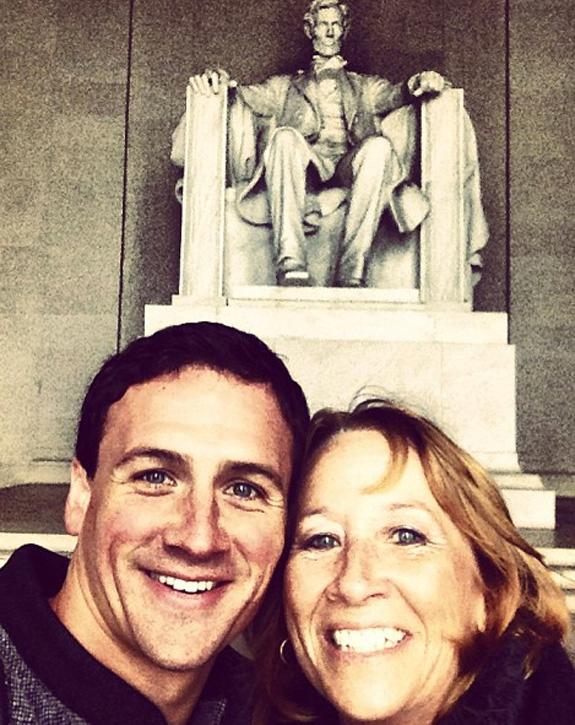 OK!: Love this tweet that you sent out recently about how your mom always looks out for you. In what way? Can you give a specific example?
RL: Well, she just sees things that I'm sometimes too busy to see. People's true intentions, things I could be improving on. And it always comes from a really good place. She just wants me to be happy and wants what's best for me.
Article continues below advertisement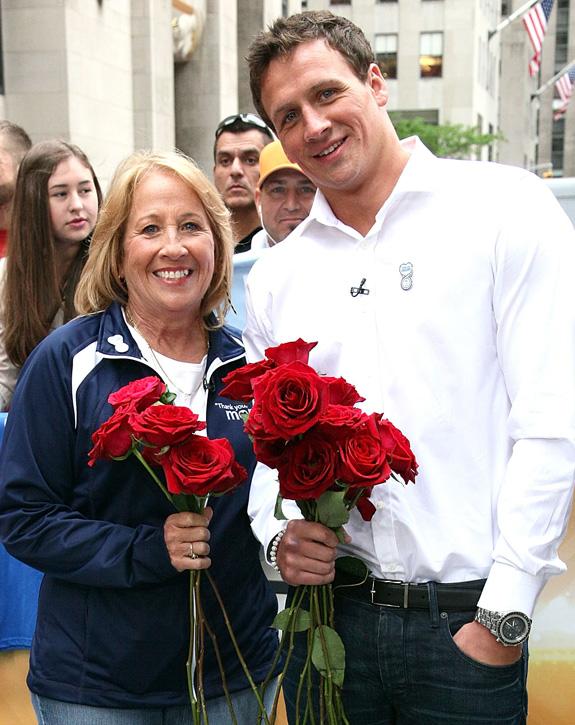 OK!: What does your mom think of your mantra, a man at night and a man in the morning?
RL: I think she's come to respect it in a way. I like to have a good time, but nothing comes before my training, and that's how it always will be.
Watch: What's Prince Harry Doing in the US?
OK!: What's something unique that you can tell us about your relationship with your mom that we won't get to see on the show at all?
RL: Probably how much we communicate. Even when I'm away traveling, I'm always on the phone with her or texting her. I go to her for everything and her opinions mean a lot to me.
OK!: Be honest—are you her favorite kid?
RL: (Laughs) I give her the most grey hairs, that's for sure, so I definitely can't be the favorite.
Photos: Young Celebrity Moms We Love
Watch Ryan get plastered (his abs, not his liver) in an all new episode of What Would Ryan Lochte Do? Sunday at 10:30pm on E! And stay tuned for part two of our interview with Ryan coming next Friday, May 17 on OKMagazine.com! What do you think of Ryan's relationship with his mom? What are you doing with your mom on Sunday? Tweet us @OKMagazine!