NEWS
Face Off's Season 9 Premiere,The Bomb And More To Watch On TV Tonight!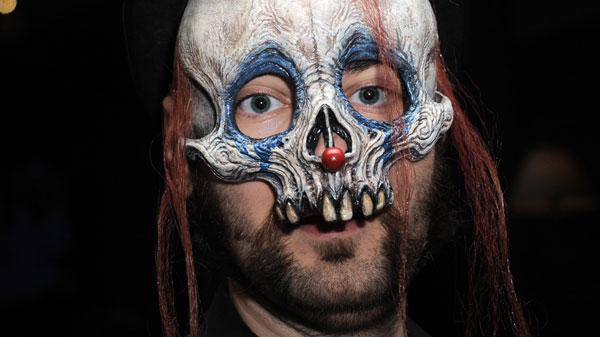 Face Off -- 9 p.m. EST on Syfy
The hit show's ninth season starts with 16 artists creating alien animal designs!
The Bomb -- 8 p.m. EST on PBS
This documentary takes viewers through the beginning of the atomic age.
Scream -- 10 p.m. EST on MTV
Emma's world is rocked after a leaked video exposes a major secret!
Article continues below advertisement