NEWS
10 Famous Pop Songs Originally Written For Other Artists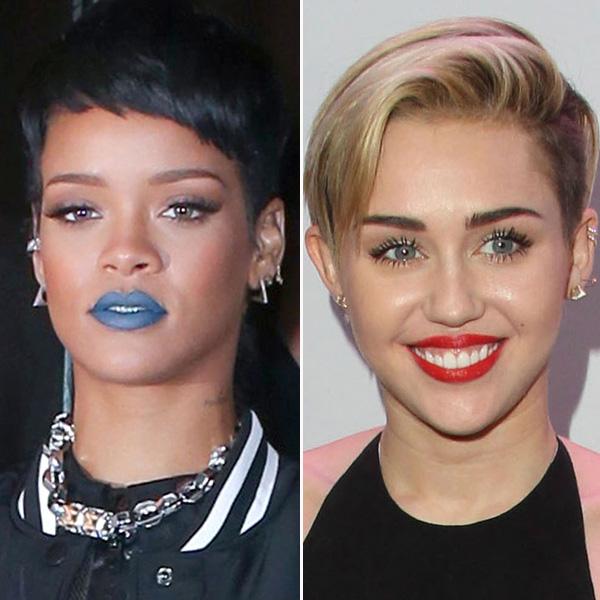 This might come as news to you, but many of the songs that have turned into mega pop hits weren't necessarily intended for the singer who made them famous. And StyleCaster.com has a list of 10 Famous Pop Songs That Were Originally Written for Other Artists. Bet you won't be able to guess any of these...
10 Scandalous Celebrity Wardrobe Malfunctions
Did you know that "...Baby One More Time" was first offered to TLC before Britney Spears made it a hit? Or that "We Can't Stop" was supposed to be Rihanna's song before it became Miley Cyrus' lead single off Bangerz? And here's another crazy one—Kelly Clarkson's first hit, "Breakaway," was actually written by and originally intended for Avril Lavigne!
Article continues below advertisement