NEWS
Fantasia Barrino's Ex-Boyfriend Brandel Shouse Files For Custody Of Their Daughter Zion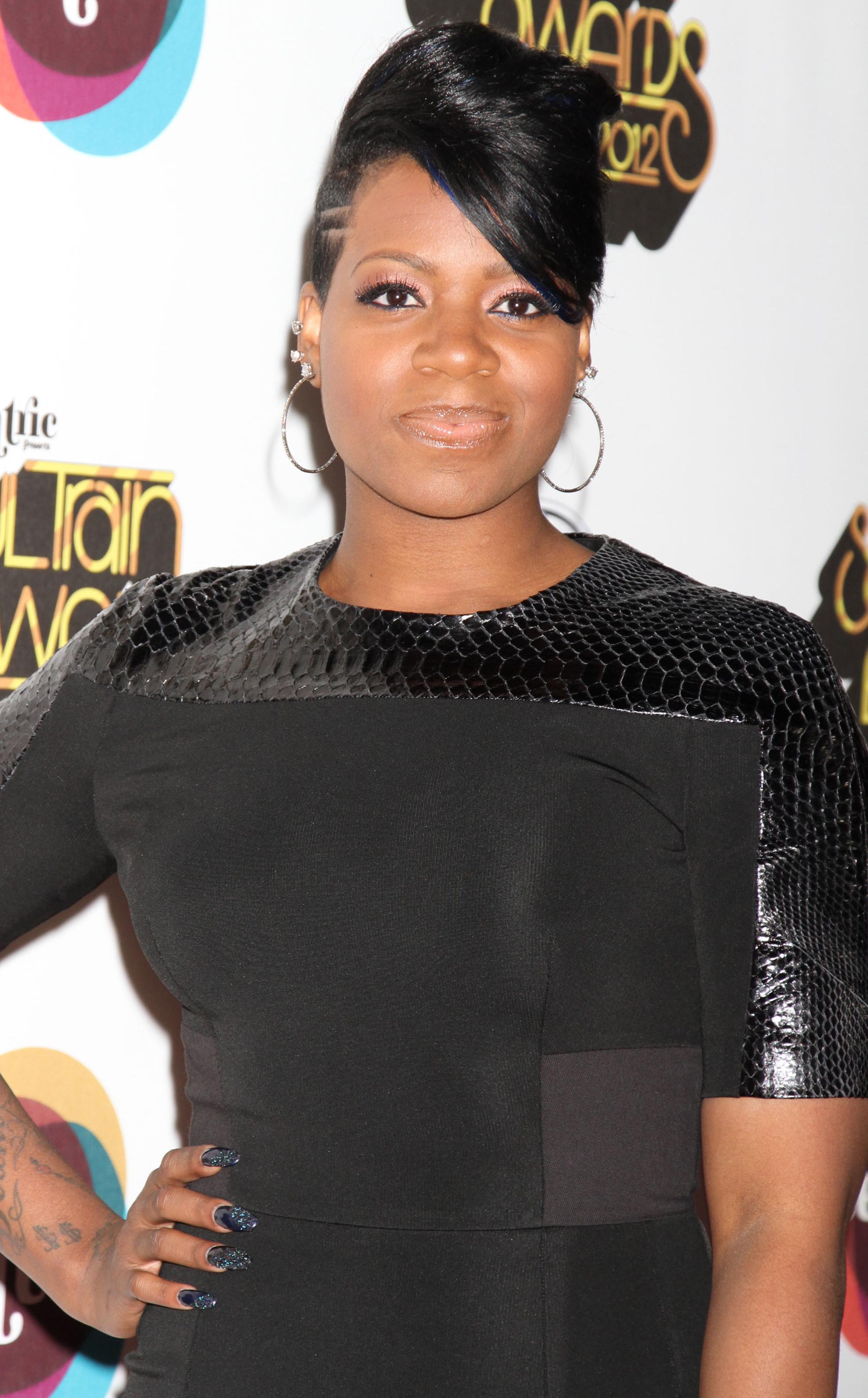 American Idol winner Fantasia Barrino is in the early stages of a custody battle with her ex-boyfriend Brandel Shouse over their daughter Zion Barrino. Shouse recently filed for custody of 13-year-old Zion in Mecklenburg County, North Carolina.
Shouse is requesting child support and custody of Zion, details a statement from Barrino's rep. But Barrino says that even though he lives in North Carolina, Shouse has had limited contact with his daughter and has never supported her financially.
Article continues below advertisement
Barrino and her ex were together for five years and split in 2003. During Barrino's VH1 "Behind The Music" special, she and Shouse talked openly about their tumultuous relationship. They said that their relationship turned violent after Zion's birth, with Shouse admitting on the show that he punched Barrino.
The 30-year-old is asking her fans for support as she goes through the custody case. "Fantasia hopes that her fans understand the sensitive nature of these matters and that she cannot share with them all of the details at this time," the statement reads.
The case won't go to court until 2015. But Barrino says she is "confident that the legal process will move forward smoothly and that the Court will make a decision that is in the best interest of Zion."