NEWS
WATCH: Farrah Abraham Calls Her Mom A B—ch And Makes Her Cry In A New Teen Mom OG Sneak Peek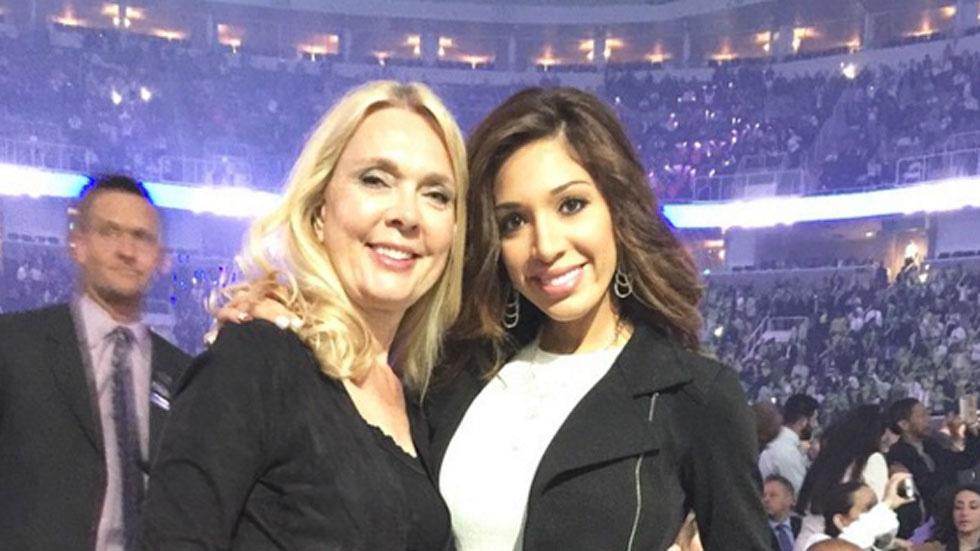 Yelling, name calling, and bad attitudes sum up the new Teen Mom OG sneak peak. In the clip, Farrah Abraham is seen having a serious conversation with her mother about taking care of her home and daughter, Sophia, while she is gone.
Before the reality television star departs for her stint on Celebrity Big Brother UK, she has to make sure her mother is aware of the strict rules she enforces in her household.
Article continues below advertisement
The heated argument is fueled by discussing the amount of soap that should be used. Farrah instructs her mother, Debra, to use a certain amount when washing clothes so there isn't any wasted. However, her mother insists that she will purchase the soap if anything needs to be washed.
Farrah doesn't handle her mother's gesture well and replies, "Oh, I'm not worried about the soap, and if that's a b—chy comment you should probably hold it back. That's why nannies get fired."
Clearly hurt by her daughters comments, Deb begins to tear up and reminds her that she is not a nanny, but a very close family member! As Farrah begins to raise her voice and call her mother a b—ch, little Sophia slaps Farrah multiple times on the arm telling her that she has a "bad attitude."
Looks like the mother-daughter drama is just getting started!
Teen Mom OG premieres Monday, Jan. 4, at 10 p.m. EST on MTV.