NEWS
Finally! The Fifty Shades of Grey Filming Is Actually In the Works!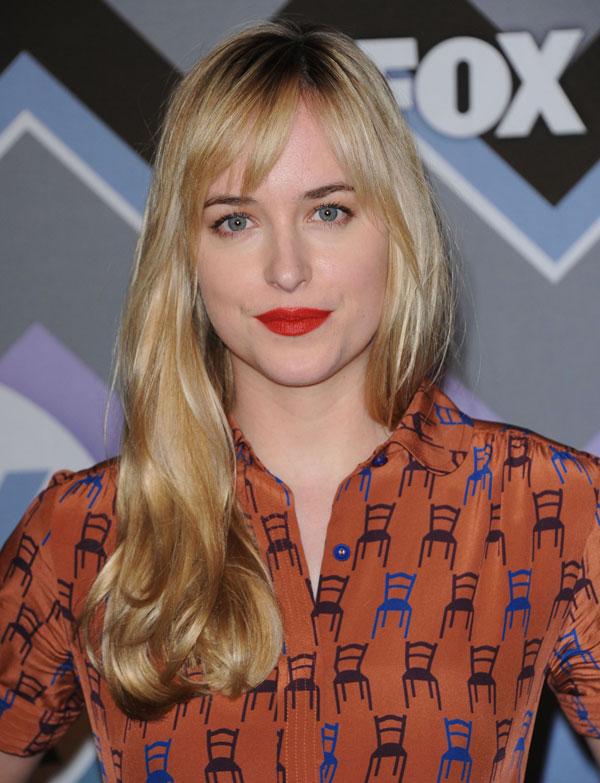 Way back when, the majority of the news that popped up in regards to Fifty Shades of Grey was when the next book was coming out. Those lines outside Barnes and Noble, the spoiler alerts, those believe-it-or-not sultry passages. Now, the book series is being compiled into a feature film, and it seems like we've been talking about it for like, years. The cast is set, the interviews are rolling on in, and, yes, the filming has finally commenced.
Article continues below advertisement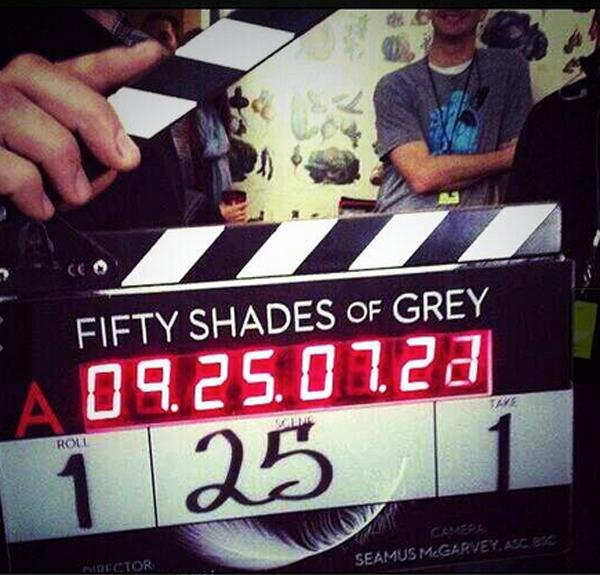 OK! News: What Will Happen to Fast & Furious 7?
Photos: Paul Walker's Best Moments
How do we know? Thanks to a Twitter picture from the movie's producer, the world has proof that the Fifty Shades film scenes are actually in the works. Now this little bit of news plus imagery of James Dornan's face should make your Monday spectacular, eh?
The picture is of the movie slate with the markings, Roll 1, Scene 25, Take 1. What do you think happens in that specific moment?
Take your guesses! And Action!
Are you excited for the Fifty Shades movie? Are you lover of the books? Tweet @OKMagazine and leave a comment below.