NEWS
Find Out What Jewelry the Celebs Are Wearing in Our Holiday Gift Guide!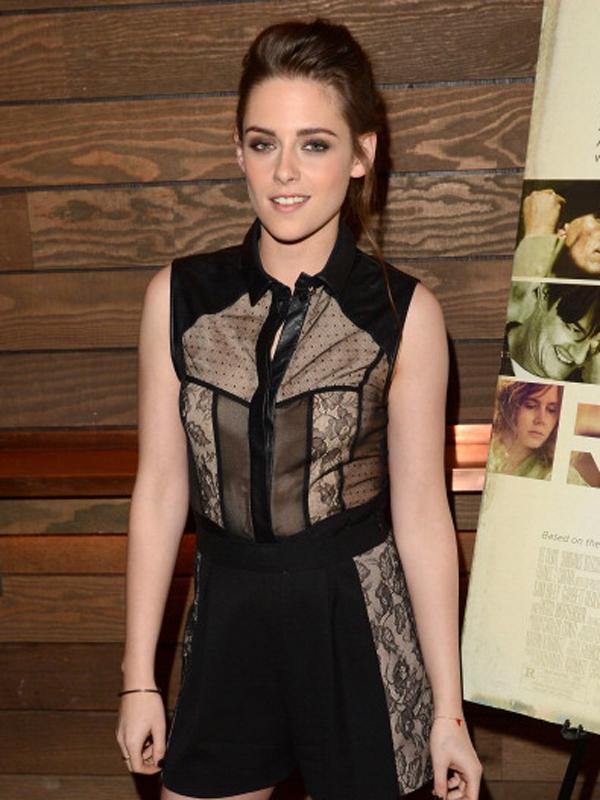 Finding the perfect gift for someone can be overwhelming, but don't stress!
We chose a few pieces of the hottest jewelry that celebs like Jennifer Garner, Kristen Stewart, Anna Kendrick, Kim Kardashian and Snooki have been wearing for our holiday gift guide.
Click on the link below and check out our top picks.
CELEB HOLIDAY GIFT GUIDE — OUR TOP JEWELRY PICKS THAT THE STARS ARE WEARING
Article continues below advertisement