NEWS
Find Out Which Artist Is The First Announced Performer of The 2013 MTV VMAs!
Other than the list of nominations which came out last week and the fact that it's happening in Brooklyn this year instead of LA, there are very few details on this year's MTV Video Music Awards. Except now they're starting to trickle in, as MTV announced today the first artist that's set to perform at the show. And guess who it is? It's Lady Gaga!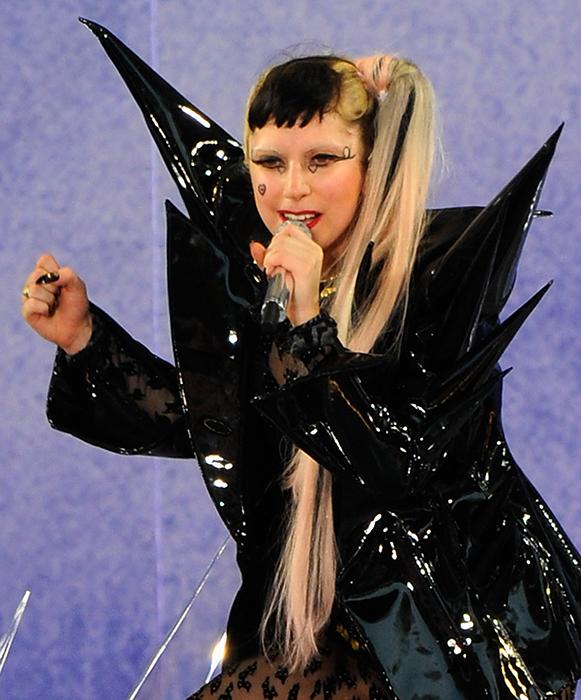 Lady Gaga will perform her upcoming single off her upcoming album, ARTPOP, at the August 25 show. We all remember that Gaga was the one who wore the meat dress to the VMAS in 2010 and did a performance of "Paparazzi" covered in fake blood, so let's just say to sit tight, Little Monsters. We have a feeling Lady G's performance will be epic and memorable and totally worth the wait.
Article continues below advertisement