NEWS
'Finding Nemo' 2 is Happening! Here's Our Favorite 'Nemo' Memes to Celebrate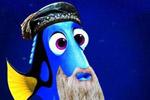 The best news ever came into our inbox this morning. Finding Nemo is finally getting a sequel! It's going to be called Finding Dory and will center around that little blue fish, voiced by Ellen Degeneres, that's still to this day the cutest little squishy thing ever. And yup, Ellen's coming back, too! Good timing for her to be heading to 42 Wallaby Way considering she might be moving to Australia in real life...
Article continues below advertisement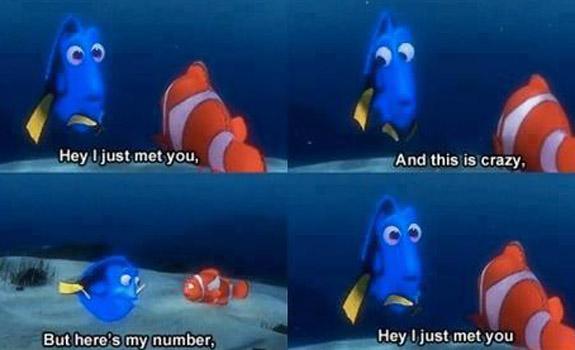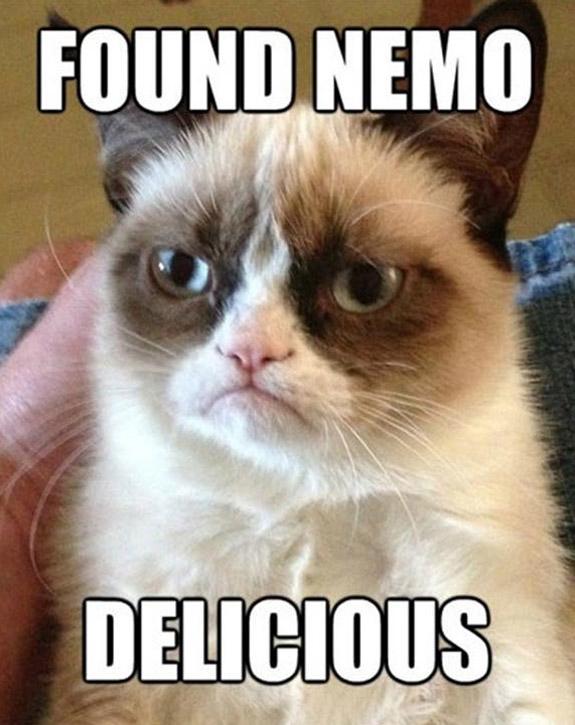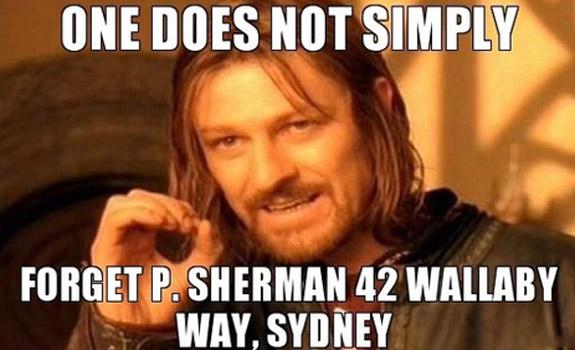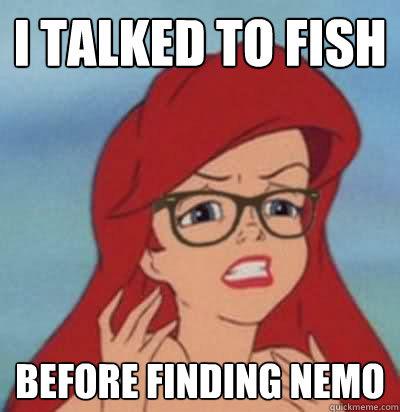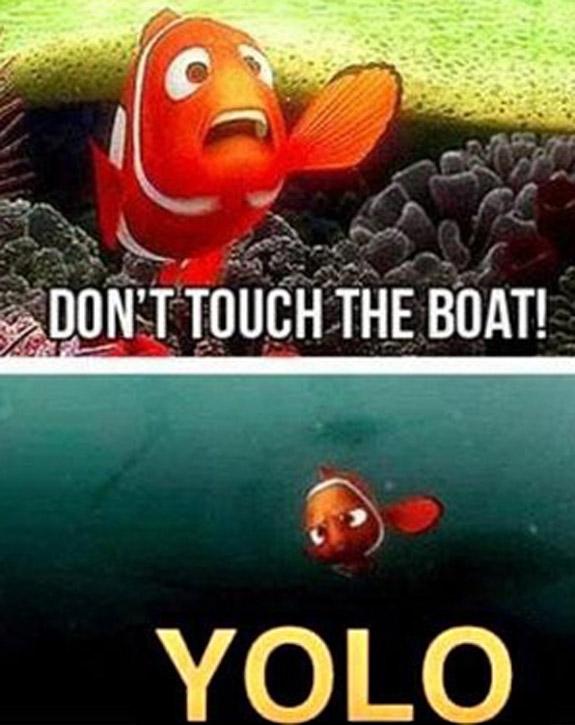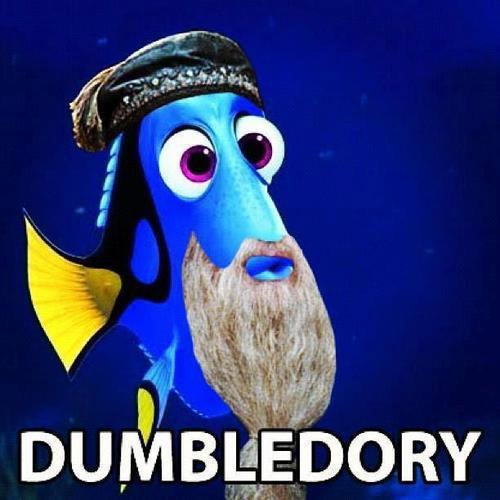 Are you excited for Finding Dory? What's your favorite animated film ever? Tweet us at @OKMagazine using the hashtag #findingdory and let us know!