NEWS
First Lady Michelle Obama Launches Fundraising Tour at Gwen Stefani's House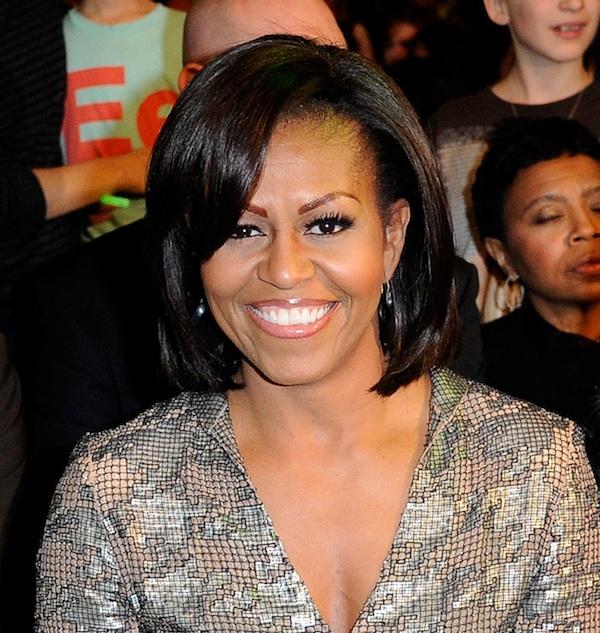 Article continues below advertisement
OK! NEWS: PRESIDENT OBAMA & FIRST LADY SMOOCH ON KISS CAM DURING TEAM USA GAME
Next up, Michelle was scheduled to attend a reception at the Warner Brothers' CEO's home. The price to attend that shindig? It ranged from $2,500 to $25,000. As for today, she'll attend a luncheon fundraiser and then will head over to The Tonight Show with Jay Leno.
At Gwen's house, Michelle told party revelers, "Barack can't do it alone. He's not Spider-Man. He's not a superhero. He's a human, so we need your help. I am not just talking to the adults here today. I am talking to the young people here as well. All of our young people -- you might not be old enough to vote....but you can play an important role in this election, too.
The rocker sounded pretty psyched about the fete. She Tweeted, "The first lady is here! gx"