NEWS
Here's The 1st Picture From Joseph & Kendra Duggar's Honeymoon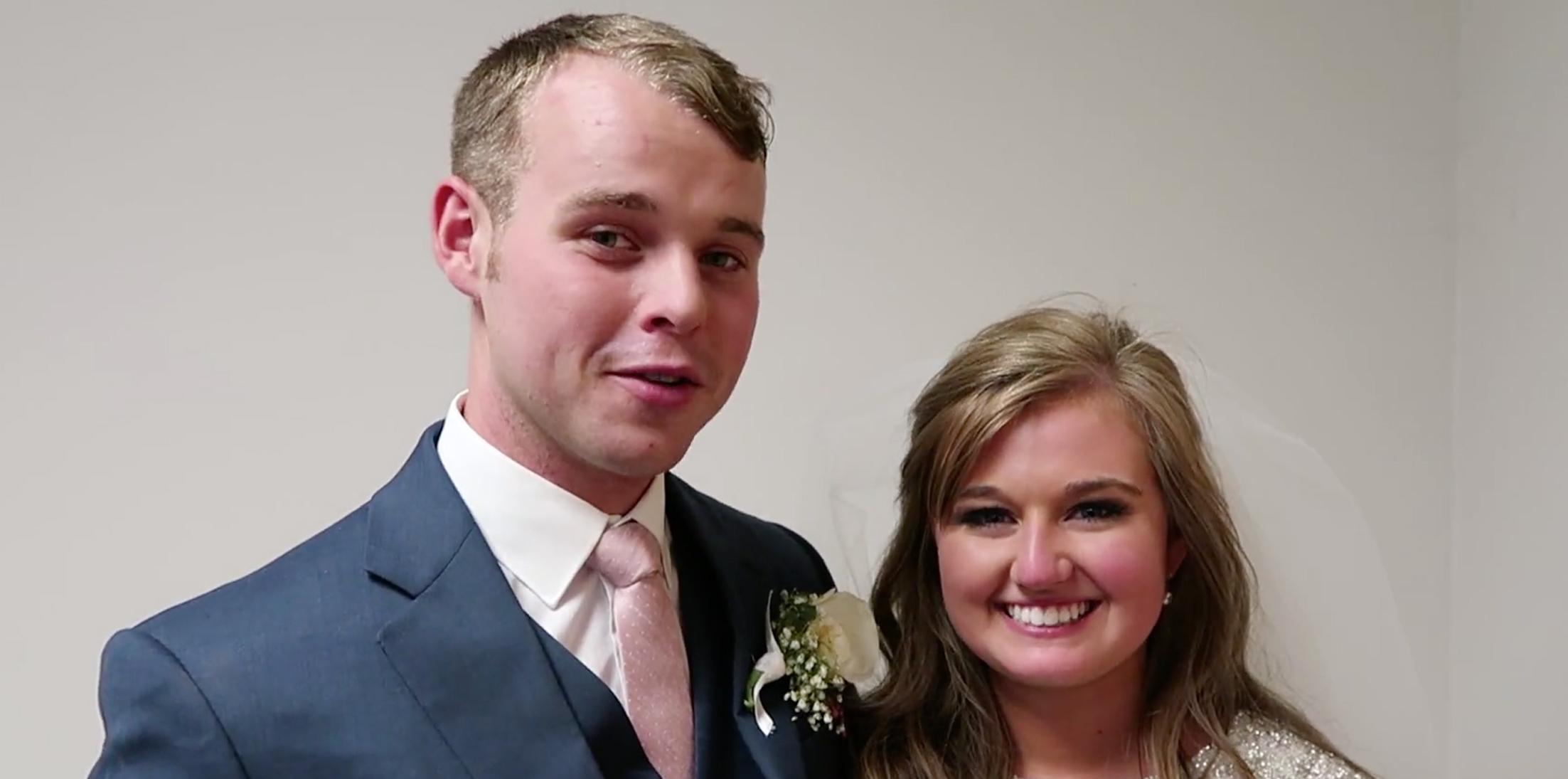 The cat's out the bag!
Newlyweds Joseph and Kendra Duggar's honeymoon location has been revealed.
Duggar fan blog, Duggar Family News: Life is not all pickles and hairspray, shared the first photo from the lovebird's honeymoon, and in Duggar fashion – it looks like the family spared no expense for the twosomes post-wedding vacay!
"Guess where JoKen and Jim went on their honeymoon..." Pickles captioned the photo, which showed the newlyweds being guided by a tour guide as Counting On cameras captured their touristy moment.
Article continues below advertisement
While the happy couple seemed to be glowing with marital bliss, it was was the tour guides t-shirt that caught the eyes of fans as it gave the couple's honeymoon location away.
"Athens Walks," it read; a clear hint that the two are currently in Athens, Greece.
Fans were quick to pick up on the location reveal, and many seemed to have an opinion about the couple's decision to travel to the Mediterranean.
"Lots of history, culture in Greece," wrote one fan. "Hope it is also an educational trip for them!"
While another Duggar follower stated the obvious.
"Nothing about these two screams let's go to Greece. Interesting choice," they commented.
One fan though brought up a good point, as they wrote, "The Duggars sure can afford expensive honeymoons!"
As Duggar fans know, Joe's married siblings have traveled all across the globe for their post-wedding vacations.
Jinger and Jeremy traveled to Australia for their honeymoon, Joy-Anna and Austin spent time in Europe and the Middle East for their month-long honeymoon, and Jessa and Ben also went to Europe for their post-wedding vacay.
What do you think about Joe and Kendra choosing to go to Greece for their honeymoon? Sound off in the comments!