NEWS
Fitness and Exercise Pro Jillian Michaels' 3 Tips to Help You Control Your Caloric Intake During All Those Holiday Feasts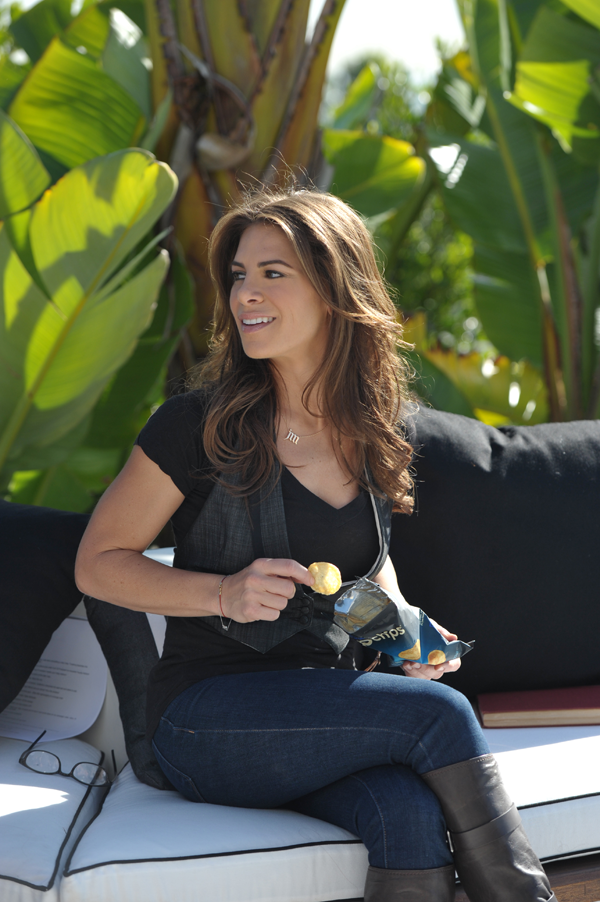 There's quite possibly nothing worse than trying on a new Christmas present and realizing that it doesn't fit due to an excess of sugar cookies and egg nog. That's the wake up call no one wants—hey, you've got new clothes, but you're going to have to work out BIG TIME to get fit in' em.
To eliminate that step of pure anxiety and food regret, follow Jillian Michaels' snacking tips during all of your holiday soirées. If anyone knows how to cut the calories, it's this girl.
Article continues below advertisement
2. Prior to the Big Party, Make Your Healthy Meals Count
If you have a muffin for breakfast, french fries and a cheeseburger for lunch, and then go all-out on the holiday feast, you're probably going to feel a tad guilty—and really bloated. Jillian says to replace snacks of poor nutrition for healthy ones during the day. Example? Jillian suggests trying popchips instead of regular chips or a lettuce wrap instead of a taco shell.