NEWS
Five Behind-the-Scenes Secrets of 'Silver Linings Playbook'—and Its Amazing Actors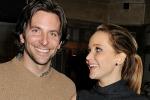 Silver Linings Playbook is up for an Oscar for Best Picture. Whether you've seen it once or a dozen times, here are some facts about the movie and its actors we bet you never knew!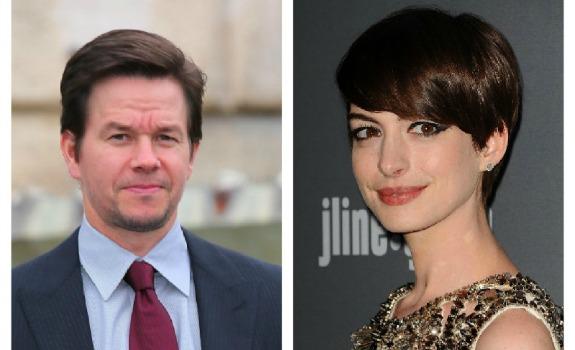 Article continues below advertisement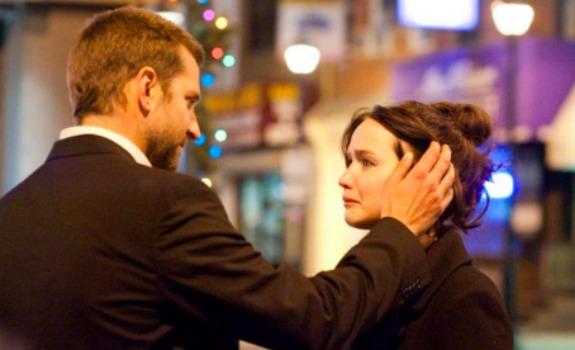 2. She's a natural! Jennifer landed the role of Tiffany after she auditioned via Skype from her parent's home in Kentucky. "She's a force of nature and that was that," director David O. Russell told the Denver Post. "She's a very special actor."
Her secret? "I've always studied people and been fascinated by their reactions and feelings," she explained to TheWrap. "And I think that's the best acting class you can take—watching real people, listening to them and studying them."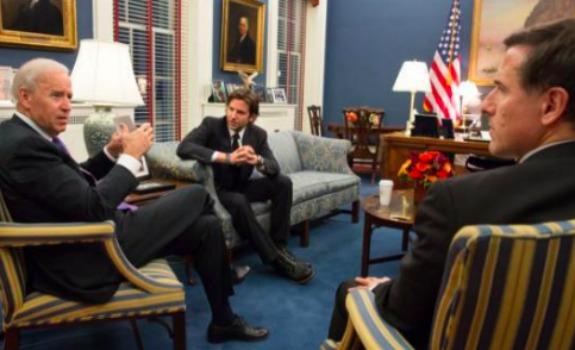 MORE ON:
Jennifer Lawrence
3. Bradley recently had the honor of joining Silver Linings Playbook's director for a meeting with Vice President Joe Biden to discuss the issue of mental illness, one of the film's central themes.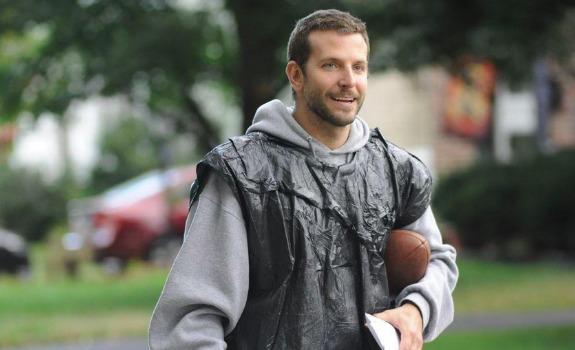 4. What trash! The garbage bag Bradley's character Pat wore wasn't exactly a one-of-a-kind design. Costume designer Mark Bridges told Vanity Fair that there were actually five or six exact replicas created "just in case something happened."
Article continues below advertisement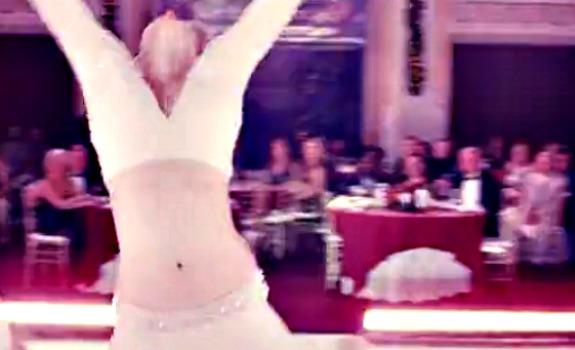 5. And that unforgettable outfit Jennifer wore for the big dance scene toward the end of the film? The costume designer just jazzed up some of the clothes she wore one day to rehearsals. "I took those a half-turn farther and made it into a performance shape," explains Bridges. "Then I added sleeves and re-did it with the sparkly lace to make it a little more suburban. A little more amateur-ish next to the professional dancers."
Do you think Silver Linings Playbook will take home the Oscar? Tells us what you think in the comments section or on Twitter @OKMagazine.com