NEWS
Five Things You Didn't Know About Ben Affleck and His Oscar-Nominated Film 'Argo'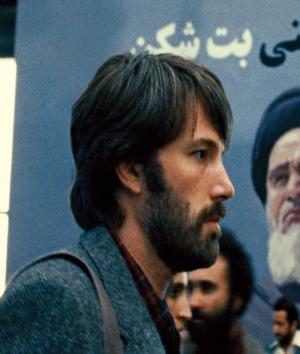 Argo is based on the true story of six Americans who are forced into hiding after they escape the beseiged U.S. Embassy in Tehran, Iran, during the 1979 hostage crisis. When CIA operative Tony Mendez gets involved in rescue efforts, he concocts a bold and bizarre plan with a well-known Hollywood producer and a makeup artist. Together they set up a faux film company so they can go to Iran to "scout" locations as a cover to get access to the stranded Americans.
Article continues below advertisement
Since truth is clearly stranger than fiction, below are five other interesting facts about the film and its biggest star.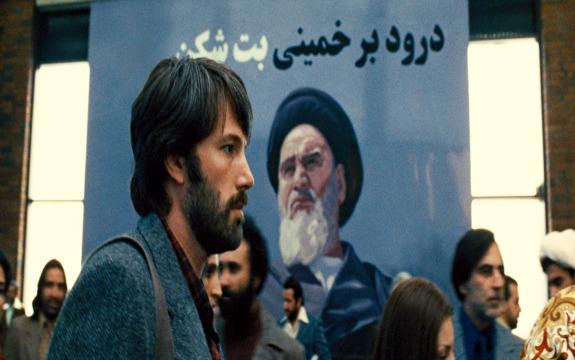 1. The long hair and scruffy beard that Ben Affleck grew for his part as a CIA agent suited him, but he wasn't into it. "I felt like a member of the Bee Gees," the actor told The Telegraph. "I felt the sun come out when I cut it all off."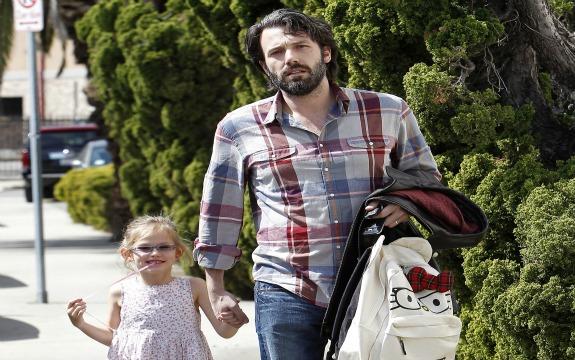 2. Focus! Ben's was so preoccupied with his work directing Argo that his young kids, Violet, Seraphina and Samuel, often had to bring him back to reality. "There is this underlying anxiety not just about getting the movie done but getting it done really well," he told The Hollywood Reporter. "It keeps my head spinning—even when I am giving the kids a bath. I can be giving them a bath or feeding them, and sometimes they say, 'Dad, pay attention!'"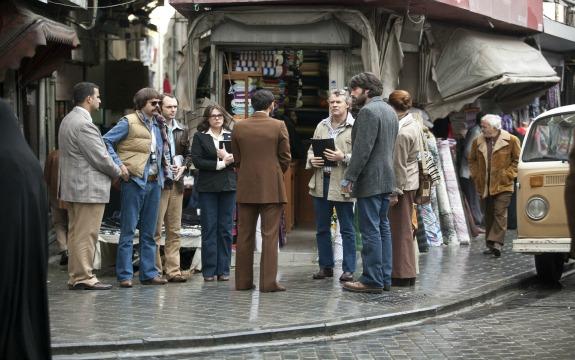 3. Location, location, location. Argo is largely set in Iran, but it was impossible to shoot there. Instead, much of the film was made in California and Turkey. The Canadian ambassador's Tehran home where the fugitive Americans hide out is a mansion in the Hancock Park section of L.A., and the Iranian airport is actually the Ontario International Airport just east of the city. Meanwhile, Istanbul was an ideal substitute for Tehran's chaotic streets and crowded markets.
Article continues below advertisement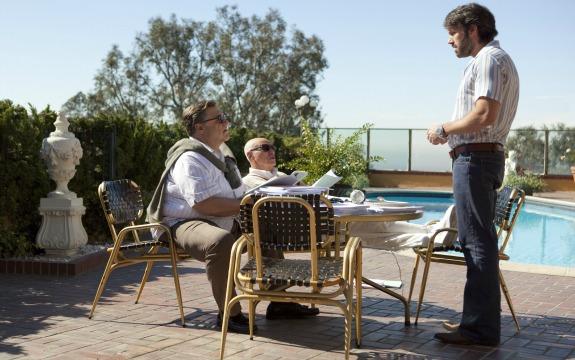 4. What a joke! Mendez, the real CIA agent who Ben portrayed in the movie, once revealed that the title of the fake film Argo was lifted from a punchline. "We needed something catchy from Eastern culture or mythology. After several tries, we hit on it!" Mendez wrote. Inspiration, explains the website Slate, came from one of Mendez's favorite knock-knock joke, which concluded: "Who's there?" "Argo." "Argo who?" "Argo f**k yourself!"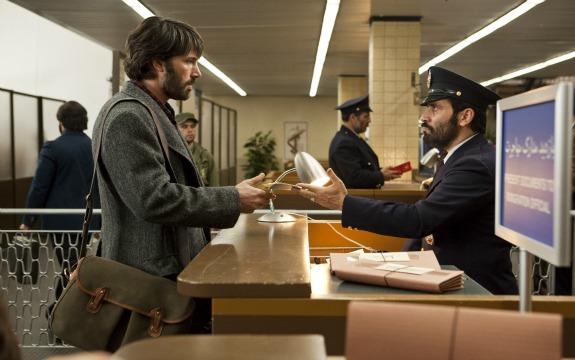 5. Spoiler Alert! The tense final moments of Argo—airport scenes which include an Iranian guard calling the fake Hollywood production company to see if exists and the last-minute discovery that the Americans are aboard a plane and about to escape—kept audiences on the edge of their seats. But the real deal wasn't so action-packed. "The PA system announced that the Swissair flight was delayed for departure because of mechanical problems!" recalled Mendez of the only major issue that day. "After a tense hour, the Swissair flight was called." The most surprising part of the escape turned out to be the that the plane was named "Argau," a region in Switzerland. "We took it a sign that everything would be all right," said Mendez. Luckily, he was right.
Do you think Argo deserves to win the Oscar for Best Picture? Tell us your thoughts in the comments below or on Twitter @OKMagazine