NEWS
Five Things You Don't Know About Bradley Cooper!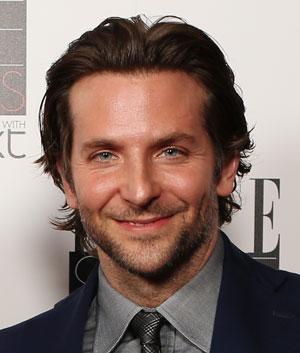 He's a man's man, a lady's man and a pretty fine actor. On top of all his wit and good looks, this stud is also nominated for the Best Actor in a Leading Role award at the Oscars! Want to know more about him? Here's five things you didn't know about Bradley Cooper!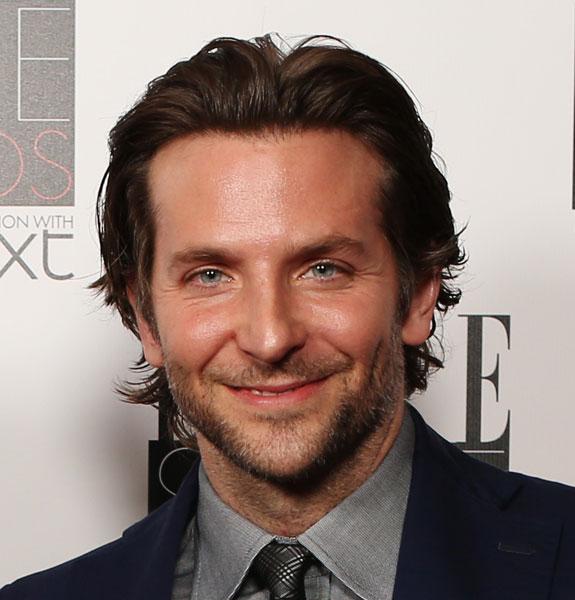 1. He's taking his mom to the Oscars! Watch him tell Katie Couric about his date below!
2. In an Esquire interview, Bradley revealed that he doesn't really use deodorant anymore. Hope he showers after this workout!
Article continues below advertisement
Source: tumblr.com via Kristen on Pinterest
3. Just like his character in The Silver Lining's Playbook, Bradley is from Philadelphia—complete with accent and all! Take a look at one of his interviews where he's quizzed on his Philly lingo.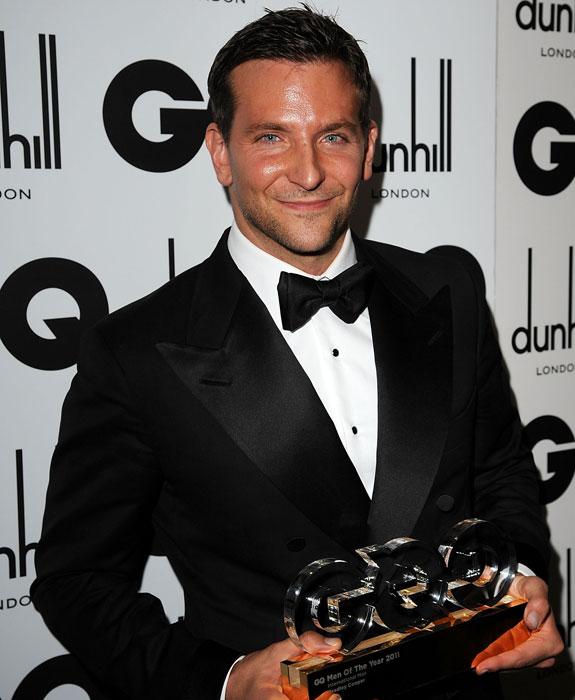 5. He once asked Sean Penn about his acting experiences in an Inside The Actors Studio Session!