NEWS
Five Things You Don't Know About Joaquin Phoenix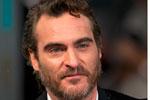 He's the guy with the cool name and an unbeliebeably good actor—his nomination for Best Actor in a Leading Role pretty much proves it. This year, Joaquin Phoenix is nominated for his work in The Master, but here are five facts about Joaquin that you may not have known!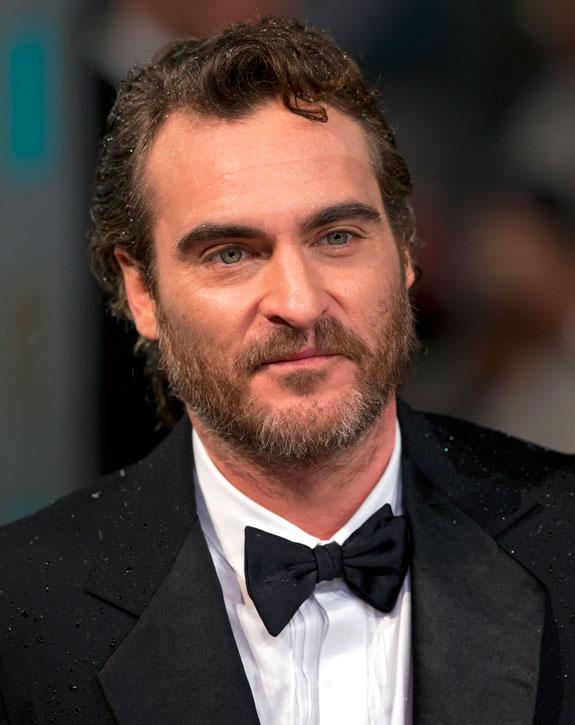 1. Did you know that Joaquin used to go by Leaf? That's what the 2005 Oscar Best Actor nominee referred to himself in his early acting years. He starred in Secret Witness, a TV murder/mystery movie. Check out the trailer for it below!
Article continues below advertisement
2. Joaquin, wearing lots and lots of scruff, showed up to the Late Show with David Letterman for his TV interview, but he was actually playing a role for I'm Still Here. Here's the thing—David didn't know what he was doing. See the confusion below!
youtube
He finally reappeared on Letterman and discussed his faux-interview.youtube
3. He did his own singing for Walk the Line!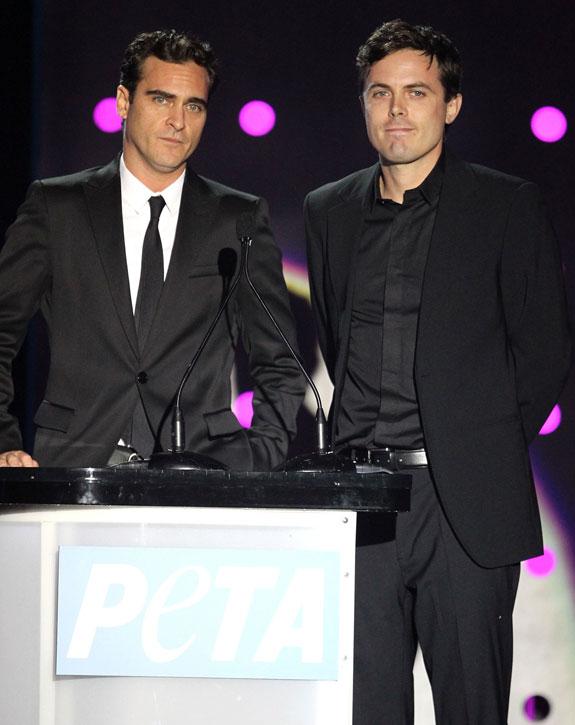 5. He appeared in a video with Miley Cyrus to promote the To Write Love On Her Arms organization. Check it out below!
youtube
What did you think of The Master? Tweet us your answers @OKMagazine and make sure to follow our coverage on Oscar night!