NEWS
'Flipping Out''s Season 9 Premiere, 'Dead Set On Life' And More To Watch On TV Tonight!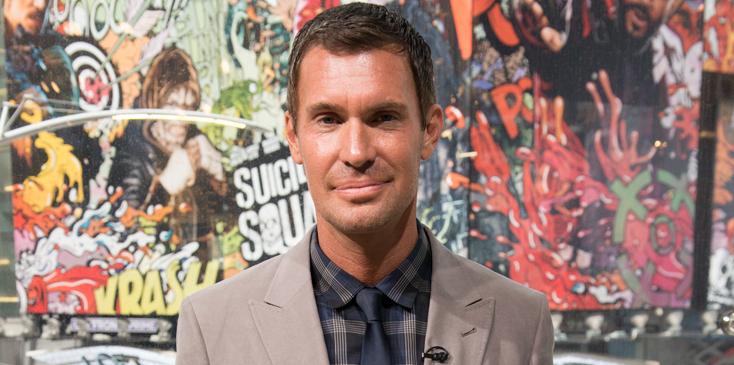 Flipping Out — 9 p.m. EST on Bravo
The show wraps its two-night premiere during its regular timeslot as the show's ninth season finds America's favorite house flipper Jeff Lewis stumbling, but refusing to fall. Making sense of it all for him are his life partner and life organizer, Gage Edward, loyal executive assistant, Jenni Pulos, and his unfazed housekeeper, Zoila Chavez.
Bones — 8 p.m. EST on Fox
Article continues below advertisement
A body discovered at a recycling plant sets off a dramatic investigation!
Greatest Hits — 9 p.m. EST on ABC
The music from 1985 to 1990 is featured!
Dead Set on Life — 10 p.m. EST on Viceland
Canadian Chef Matty Matheson checks out Ontario Farms, Perth Pork and Y. U. Ranch and throws an epic BBQ for his friends at his parent's house in Stratford, Ontario.
Party Legends —10:30 p.m. EST on Viceland
Margaret Cho, Eric Andre, Andrew W.K., Lizzo, Earl Sweatshirt and Nakel Smith have their wildest party stories animated.