NEWS
'Flophouse,' 'Scandal' And More To Watch On TV Tonight!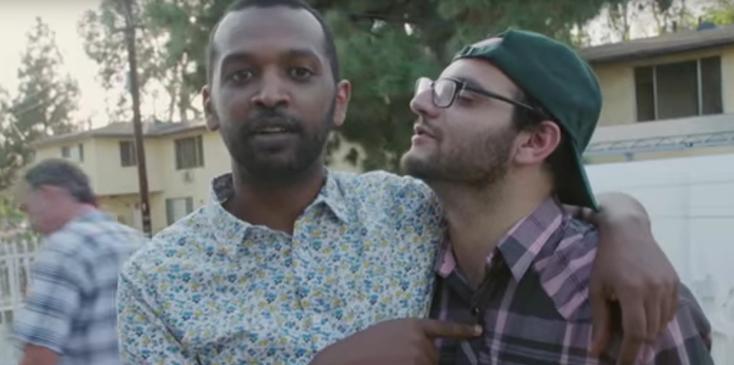 Flophouse — 10:30 p.m. EST on Viceland
Comedians living in an airplane hangar on the Beltline of Atlanta. Neel Nanda hosts a stand-up comedy show with performances by Byron Bowers, Mia Jackson, Dave Stone and more.
The Brilliant Brontë Sisters — 7 p.m. EST on Ovation
The lives of Charlotte Brontë, Emily Brontë and Anne Brontë are explored in the documentary!
You, Me and the Apocalypse — 8 p.m. EST on NBC
Article continues below advertisement
The drama continues as the end of the world continues to loom over everyone during the show's Season 1 finale!
Scandal — 9 p.m. EST on ABC
Olivia finds some important information that her team must work to verify!
F*ck, That's Delicious — 10 p.m. EST on Viceland
Action Bronson and crew decide to head to Morocco. Inspired by lamb and leather, they head out to the markets to find the most succulent tagines, artisinal giraffe dolls and instruments.