NEWS
'Flophouse,' 'The Catch' And More To Watch On TV Tonight!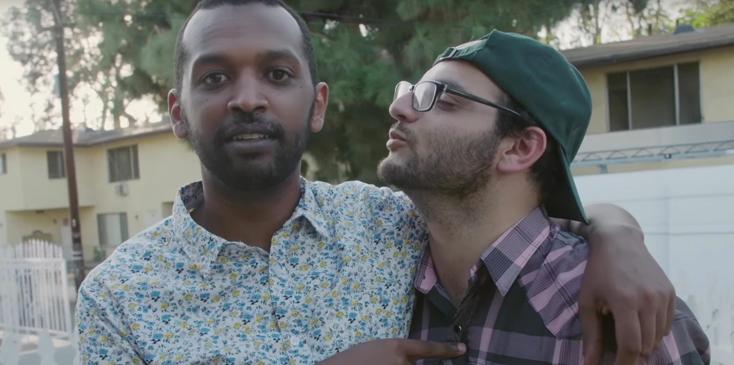 Flophouse — 10:30 p.m. EST on Viceland
Comedians Solomon Georgio, Eric Dadourian and James Johnson have a house party and stand-up comedy show in the garage of their home!
Cameron Esposito: Marriage Material — Available now on Seeso
Cameron Esposito talks gun control, drug policy and marriage equality in the two-hour special!
The Catch — 10 p.m. EST on ABC
Alice must take on a new challenge during the show's Season 1 premiere!
Article continues below advertisement
Portlandia - 10 p.m. ESTon IFC
A ramen monster takes over the city!
F*ck, That's Delicious — 10 p.m. EST on Viceland
Hyper-local meat centric dining in the UK, deli sandwiches in East New York and Thai food in Amsterdam are the fare for the food show's latest episode!