NEWS
For Real, Did You Know Scarlett Johansson Has a Twin?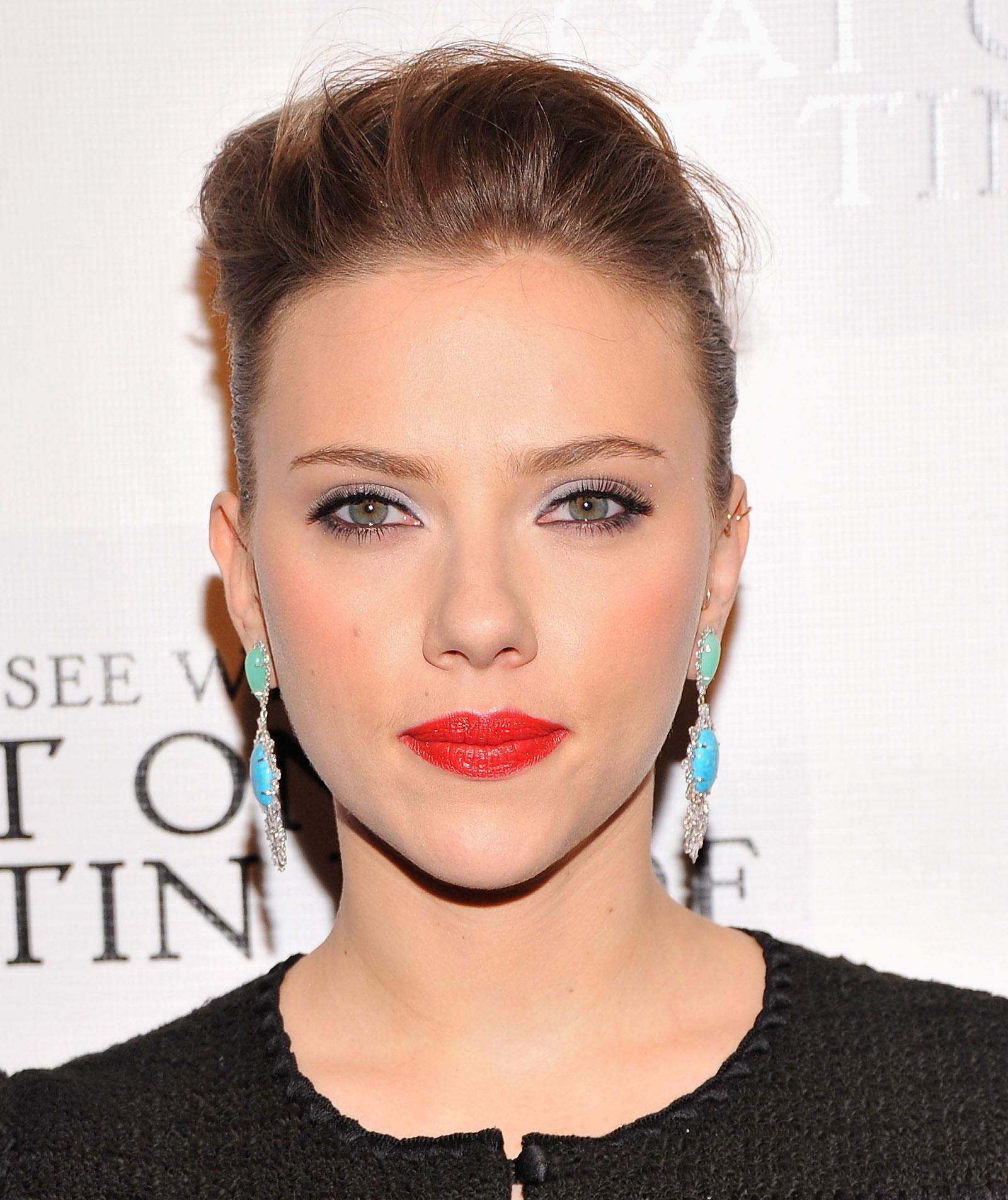 Article continues below advertisement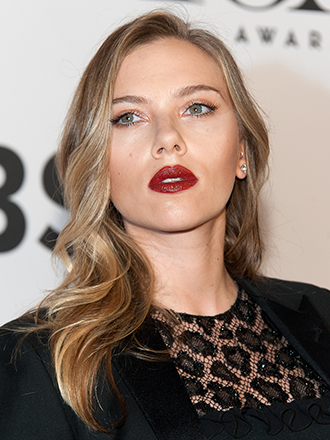 Ready for the first shocker. Scarlett Johansson, easily one of the hottest leading ladies in H-Wood at this very moment, has a brother who is, in fact, her twin. How do we know this? Your Tango did their research and presented us with Hunter—that's ScarJo's bro, if you didn't know. The site reports that he was actually in a movie with the star beauty. We love when siblings work together. Can we get a shout out to the Wilson bros?