NEWS
Friend Who Discovered Bobbi Kristina's Body Reportedly Dead Of Drug Overdose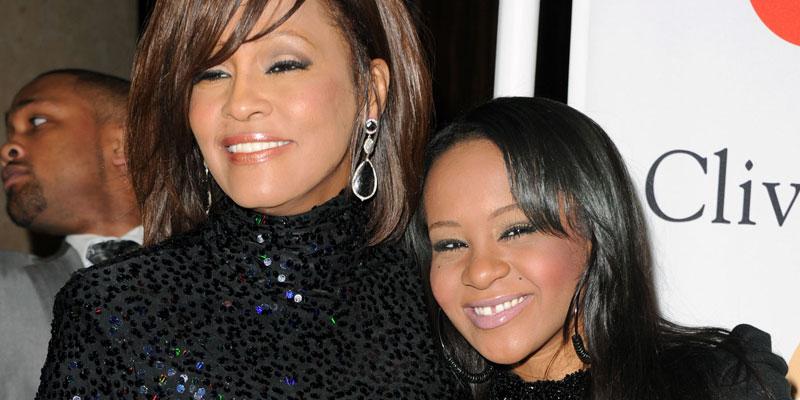 Max Lomas came home one day to find his friend and Whitney Houston's daughter, Bobbi Kristina, lying lifeless in her bathtub. The "I Will Always Love You" singer's daughter stayed in a coma after she was taken to the hospital in Georgia and died six months later. She had taken a cocktail of drugs and alcohol.
Max has now tragically died from suffering a drug overdose, the same fate that killed Whitney and plagued her family for years. He was at his friend's house in Mississippi on Wednesday, August 15, when he retired to the bathroom and didn't come out. When friends went to check on him, they found him unresponsive on the floor with drug syringes next to his body. He later died at the hospital.
Article continues below advertisement
Max spent copious amounts of time with Bobbi and her boyfriend Nick Gordon in the days leading up to her 2015 death and was even thought to be their drug dealer, an accusation which he repeatedly denied.
OK! reached out to Nick for any words on his friend's death. He was absolutely heartbroken and was lost for words.
"How do you think I'm doing?" Nick said "How would you feel if you lost a friend?"
Have any condolences for his family and friends? Leave them in the comments below!