NEWS
George Clooney Defends Pregnant Meghan Markle: 'She's Been Vilified'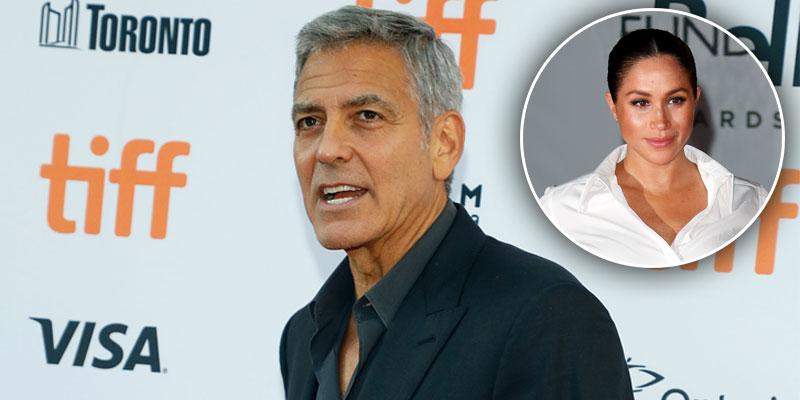 George Clooney is hoping the world starts treating pregnant Meghan Markle better. If not, he fears she could face a fate similar to Princess Diana's.
In a recent interview where George, 57, was promoting his new Hulu series, Catch-22, the actor discussed how poorly he feels the Duchess of Sussex has been treated since entering the royal family. He even went so far as to compare Meghan's experience to her late mother-in-law Diana's. Prince Harry's mom died tragically in a 1997 car crash after being chased by paparazzi.
Article continues below advertisement
"She's a woman who is seven months pregnant and she has been pursued and vilified and chased in the same way that Diana was and its history repeating itself and we've seen how that ends," George said at a press panel.
What do you think of George's statement regarding Meghan? Let us know in the comments below.