NEWS
George Clooney Donates $1 Million to Haiti Telethon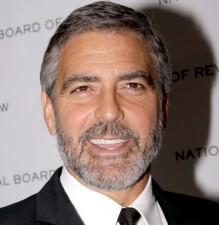 George Clooney has donated $1 milion to the "Hope for Haiti Now: A Global Benefit for Earthquake Relief" telethon and revealed to Entertainment Tonight all the efforts that have been going into preparing for the telethon.
George spoke to Entertainment Tonight at the Golden Globe last Sunday night and explained how everyone has been preparing for the telethon which airs Friday, Jan. 22 on all major networks.
Article continues below advertisement
"I've been up for three days straight trying to put it together, George told ET. Most fundraisers get put together in a year and we're putting this together in eight days."
Lots of work had to be done in a short amount of time.
"It's first getting networks together, getting phone lines, phone banks, charitable organizations together, and finding the way to get the money to them, George explained. "It's a long process of making deals and trying to get things done."
But the cause was definitely worth the effort.
ET also confirmed that George has donated $1 million to the cause.
Tune in to Entertainment Tonight Jan. 21!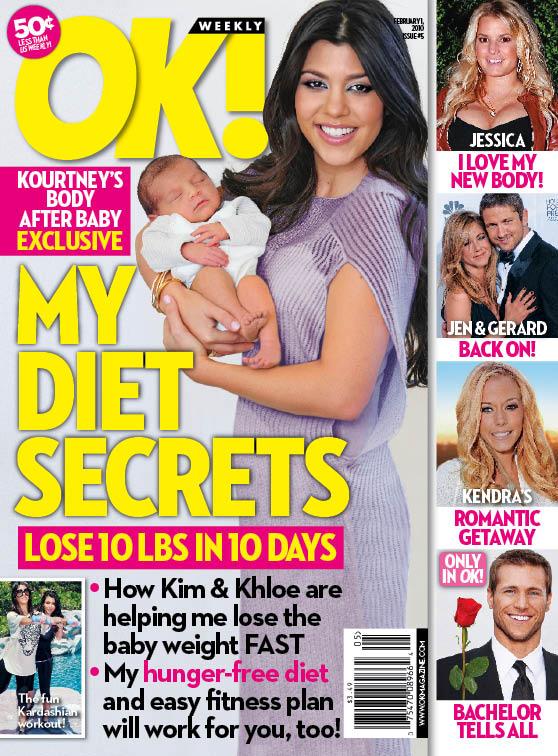 EXCLUSIVELY IN THE NEW ISSUE OF OK!, NEW MOM KOURTNEY KARDASHIAN REVEALS ALL THE DETAILS ON HOW SHE'S SLIMMING DOWN WITH HER HUNGER-FREE DIET AND EXERCISE PLAN!
•ALSO IN OK! THIS WEEK:
Jennifer Aniston: OK! reveals what's really going on with Gerard Butler.
Jessica Simpson: The singer is embracing her curves and revealing that she loves her body!
Haiti: From Wyclef Jean to Angelina Jolie to Lady Gaga, find out how all the stars are doing what they can to help.