NEWS
George Michael Postpones UK Tour Due to Pneumonia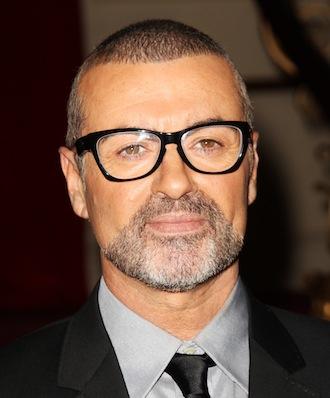 While fighting to recover for pneumonia, George Michael has postponed the remaining dates of his Symphonica UK Tour.
"George's doctors have advised that he cannot perform the rest of his Symphonica tour and that he instead takes a full and complete rest," a rep explained of the singer on his official George Michael site on Friday.
The 48-year-old is receiving treatment for his, "on-going battle with pneumonia," and is expected to recuperate soon as he "is responding to treatment and slowly improving."
Article continues below advertisement
Regardless, George's doctors insist that, "complete rest and peace and quiet are mandatory," for the Patience artist to mend.
George, born in North London, still hopes to not disappoint his UK fans and plans to reschedule his remaining shows as soon as possible.
"Discussions and preparations are currently under way in order to arrange the rescheduled dates and further announcements will be made at the earliest opportunity."