NEWS
George Takei Denies Claims He Sexually Assaulted A Model In 1981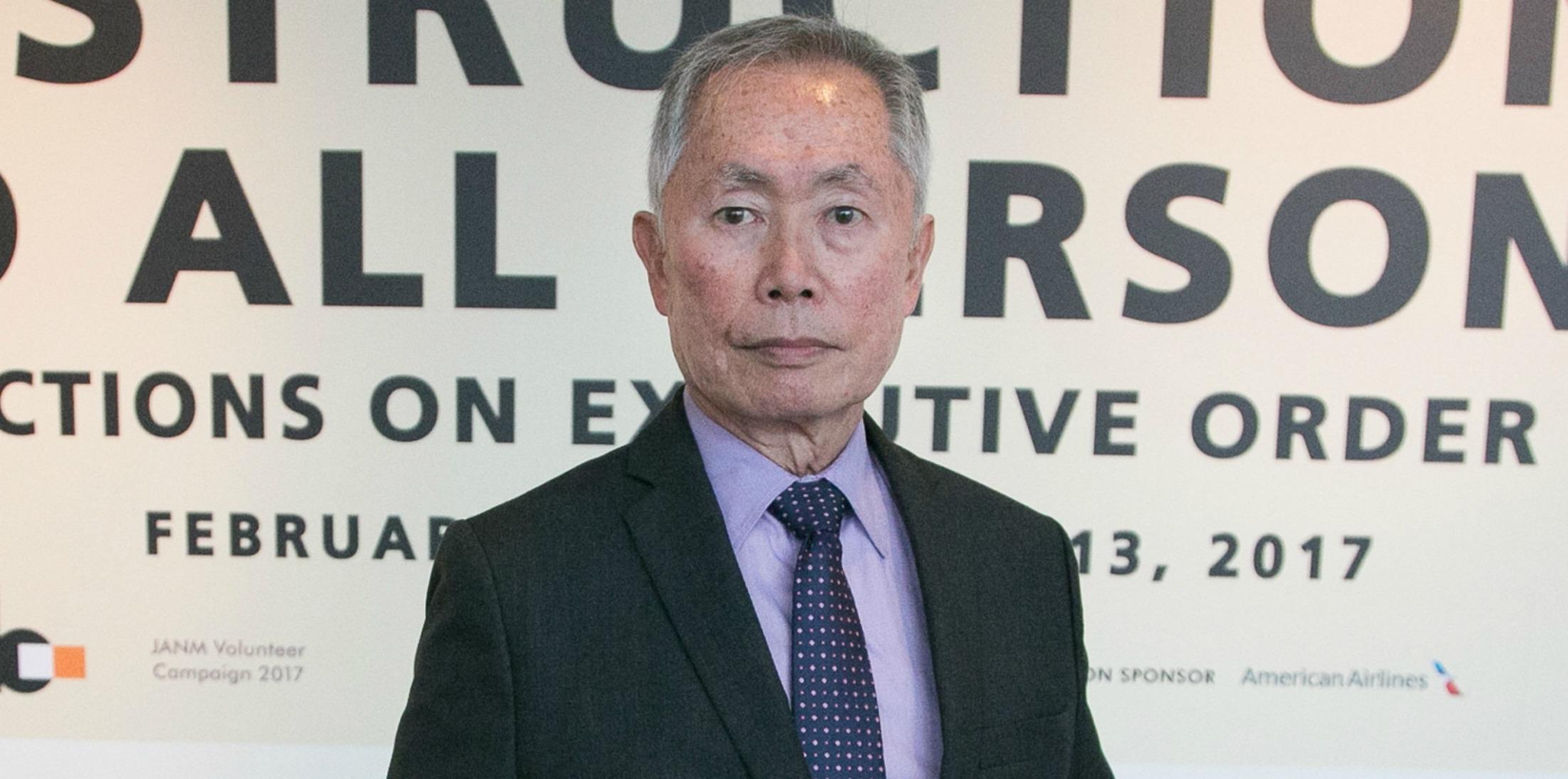 George Takei is denying the allegation that he sexually assaulted a 23-year-old model in 1981.
On Friday, former model and actor Scott R. Brunton told The Hollywood Reporter that the Star Trek star sexually assaulted him at his home after a night out to dinner and the theater.
Scott claimed they went back to George's home, where George offered him a drink. Upon having a second one, Scott said he began "feeling very disoriented and dizzy…I must have passed out."
Article continues below advertisement
Scott alleged that he woke up with his pants "down around my ankles" and that George "was groping my crotch and trying to get my underwear off and feeling me up at the same time."
Scott said he pushed George off him and left, waiting in his car until he "felt well enough to drive home."
Although Scott said he's thought of coming forward with his story several times over the years, he finally decided to do so after the Harvey Weinstein allegations emerged and when George condemned Kevin Spacey over his own sexual assault allegations.
This morning, George responded to Scott's allegations on Twitter and denied his story, saying he was "shocked and bewildered" at the claims.
"The events he describes back in the 1980s simply did not occur," he wrote, adding that he does not even remember Scott.
"Those that know me understand that non-consensual acts are so antithetical to my values and my practices," George continued. "The very idea that someone would accuse me of this is quite personally painful."
George finished by noting that his husband Brad "stands fully by my side" and thanking fans for "all the kind words and trust."
What do you think of Scott's claims and George's response? Sound off in the comments below.