PHOTOS
More People Come Forward Accusing Kevin Spacey Of Sexual Assault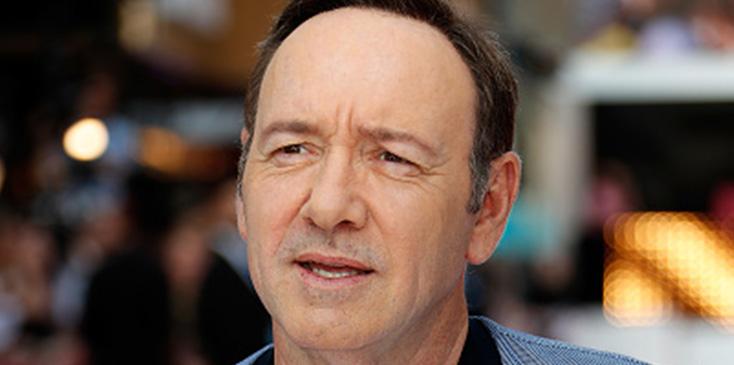 Article continues below advertisement
Heather said it was not her place to give out more details, tweeting "My intent was to encourage a badly needed investigation and conversation."
Article continues below advertisement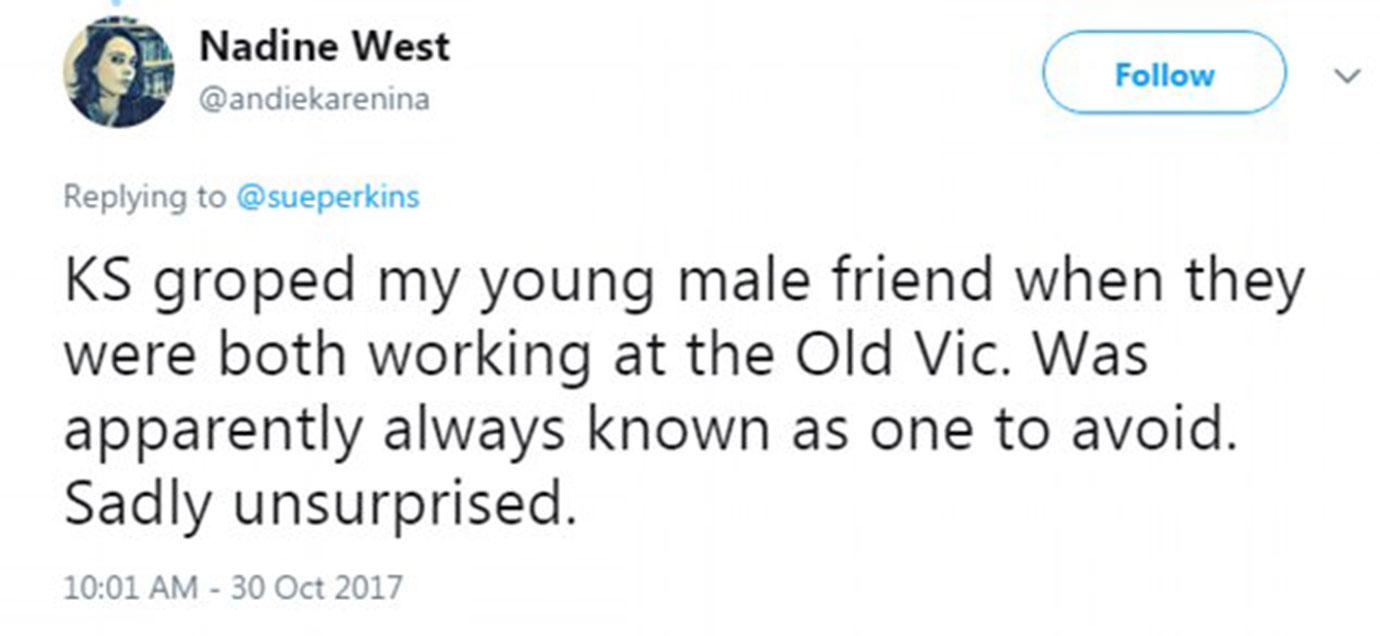 Another woman tweeted that her friend, who worked with Kevin at the Old Vic theater in London, alleges he was "groped' by the actor. "Was apparently always known as one to avoid," she wrote of Kevin. 'Sadly unsurprised by Anthony's claims." She's since made her account private.
"Have heard similar from more than one source," another woman wrote of the allegations against Kevin. "Hope more people come forward, but understand if they feel they can't."
Article continues below advertisement
So far, Kevin has only responded to one of the public allegations against him, those made by Anthony. "I owe him the sincerest apology," he wrote, blaming his actions on "drunken behavior." He also came out as gay in the apology, a move that's upsetting a lot of people, as they think he's conflating homosexuality with pedophilia.
What do you think about the allegations against Kevin? Let us know in the comments.