NEWS
Get Pumped for the World Cup with the U.S. Team's Playlist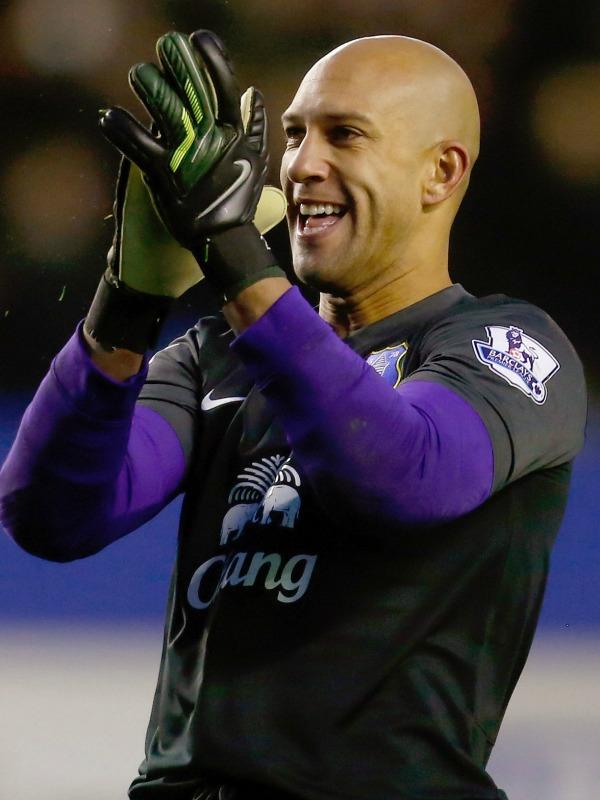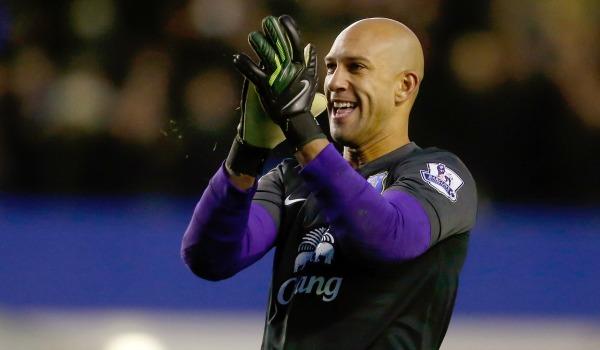 When you think of the World Cup, what sound do you think of? Those endlessly humming vuvuzelas from 2010? Well, great news. Those are a common sports item in South Africa, where the last World Cup was, and this year's will be in Brazil. So your ears will be free!
PHOTOS: See the sexiest photos of celebrities in the bath.
Even better: Lupe Fiasco was recently named the Music Director for the Men's National Team World Cup campaign. He will be creating Spotify playlists, in collaboration with his DJ group the SNDCLSH, and handling in-game music programming during the Send-Off Series. How cool. Until Lupe releases his playlists for the game, check out the songs selected by Tim Howard, the goalkeeper for the Men's National Team. Give it a listen!
Article continues below advertisement