NEWS
Get to Know Falk Hentschel, Who's Heating Up CBS' New Show Reckless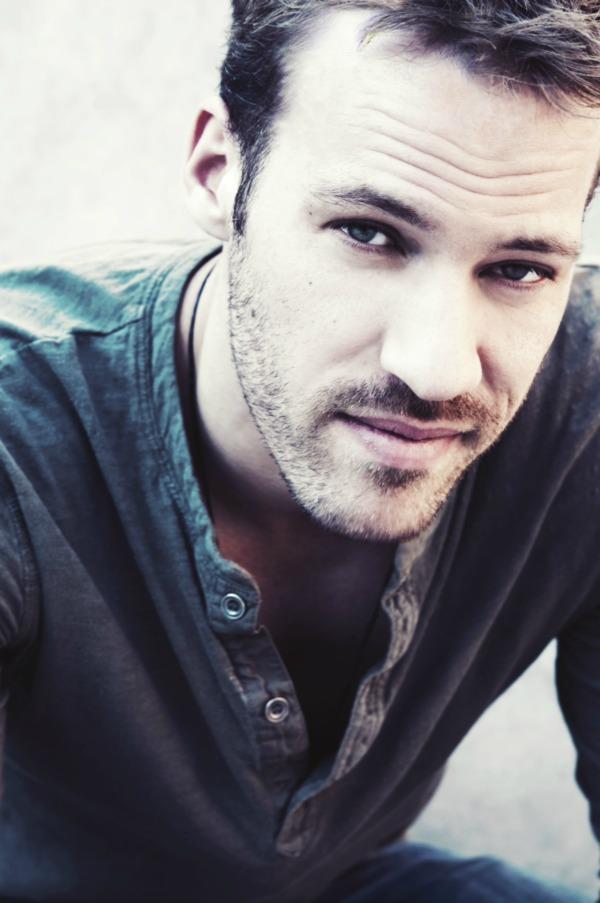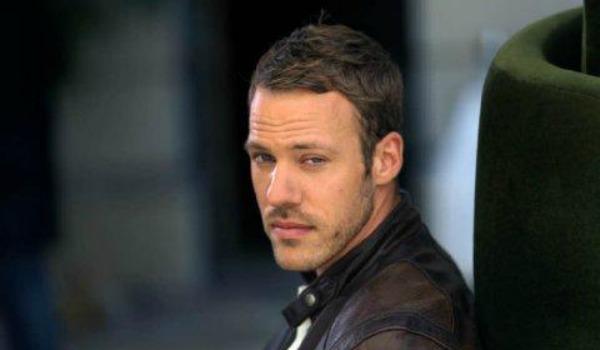 Article continues below advertisement
OK!: How did you get your start?
Falk Hentschel: I didn't, for a long time, so I started to write and produce shorts, which got my reel together. It landed me a manager, which landed me Knight and Day with Tom Cruise and Cameron Diaz. That was my first studio film. I guess it opened some doors!
OK!: You were a dancer and choreographer. How did that play into getting a manager, if it did?
FH: It didn't, in the end. My mom was a huge fan of Dirty Dancing. I couldn't quite get a break, and she was like, Patrick Swayze was a dancer! And Fred Astaire. I started dancing, and it led me to acting. It helps, wih fighting or whatever choreography in general.
OK!: Your reel is really intense! What are some of the things you're trained in?
FH: Well, I was a dancer for about 14 years. I was a martial artist for the same amount of time. I quit that when I realized I should probably not get my nose broken anymore. I love trying new stuff. Now I'm loving archery, and I surf. I just like to explore new things, I guess. I'm a big kid!
OK! News: Kristen Stewart chopped off her hair and dyed it orange. Come see!
Article continues below advertisement
OK!: How do you stay in shape day to day?
FH: My dog gets me up to run every day, otherwise she has too much energy. I have to run every morning, and I go to the gym now and then. I do a little workout or something, but not as crazy as I used to. I'm trying to relax, and trying not to let Hollywood make me feel terrible every time I eat something that tastes delicious and is terrible for you.
OK!: Tell me a bit about your childhood, and how you made it out to LA.
Article continues below advertisement
OK!: What movies have we seen you in so far?
FH: Knight and Day was the first one, then I did White House Down two years ago with Channing Tatum. Then I did a movie called Extraction, a franchise film. And then... I don't even remember. There's something else in there!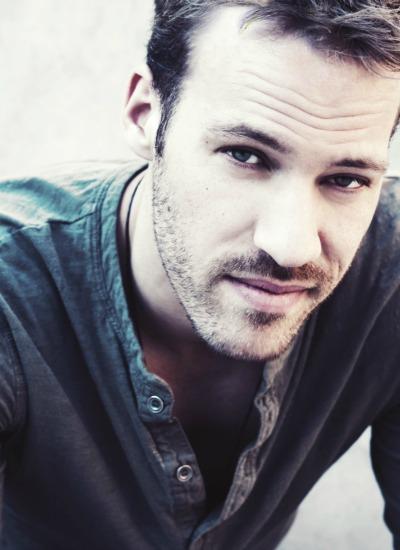 OK!: What was it like to work with A-listers like Tom Cruise when you were trying to break into Hollywood for so long?
FH: On the inside, with Tom Cruise especially, it was a little terrifying, because I was his opponent. I couldn't show any of these personal, like, 'Oh my God, this is my first scene with Tom! Don't f*ck it up, don't f*ck it up!' It kinda helped that I had to knock him out, so I was like, Man up. It helped that Tom was really easy and comforting and very professional, and tried to make you comfortable. I worked with Cameron a lot before I had the scnes with Tom, and we really got along. She's quite personable. I had a great experience, to be honest with you.
OK! News: See why selfies are ruining the Tour de France.
OK!: You're now on Reckless. What's the concept of the show?
FH: It's about two lawyers that usually handle opposing cases. There's a lot of sexual tension between them, but they have to work against each other. There's a lot of heat in the courtroom. Everybody in the show acts pretty reckless. My wife is suing the police department for sexual harassment. My character goes through what that entails, how dangerous that could get. What does that mean for their private life?
Article continues below advertisement
OK!: What is your character like?
FH: I hope I don't give too much away! I'm a veteran, in a wheelchair, who is still trying to deal with the anger and helplessness of his situation. He used to be a physical guy, a man's man, who took care of his wife. Especially now that she's going through this stuff, which he can't protect her from. He feels very helpless. And as I said, it's quite a sultry show.
OK! News: Guess which actress is joining Real Housewives of Beverly Hills?
OK!: What's your favorite kind of scene to play? Intense action, or a dramatic scene? What's your preferred work day?
FH: I like a mix, which is hard to get! I have to tell you, I'm the sensitive guy, I like to watch Frozen and cry. So I like those sensitive roles. But physicality wise, and what I've been cast as, usually I get to blow stuff up. Or fight! So in my perfect world, it would be the rough guy with the sensitive side. And adding in a bit of humor.
Have you been watching Reckless? What do you think? What other shows are you watching this summer? Tell us in the comments below or tweet us @OKMagazine.