NEWS
Gia Allemand's Mom Sets the Record Straight On False Rumors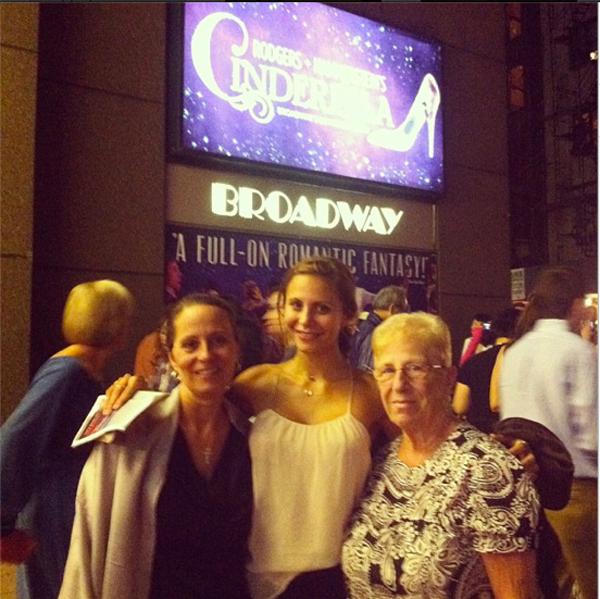 We can only imagine the heartbreak that Gia Allemand's family, friends and fans are experiencing this week. To add to their grief, Gia's loved ones are dealing with misleading rumors about her passing and the "best friends" speaking out. This morning Gia's mom, Donna Allemand, set the record straight in a new press release.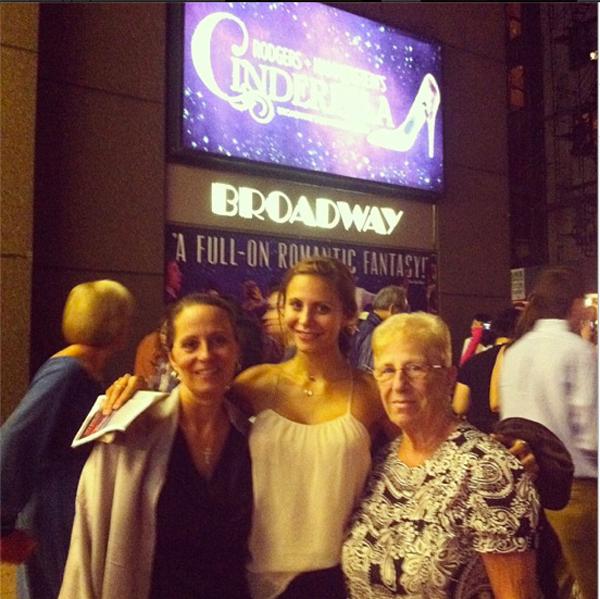 "The family and close friends of Gia Allemand have not spoken to the media to date, nor have they posted comments or insight on Twitter. There are numerous statements and theories in the media regarding Gia's death and her life that refer to sources close to Gia or friends of hers," Donna explained.
Article continues below advertisement
News: Reports Indicate Gia Allemand Was Upset Boyfriend Hadn't Proposed Yet
She continued by stating, "As her mother, I am well aware of Gia's close friends and her best friends and I am personally going on record to refute all statements to the media out there thus far with the exception of official statements we have released through publicist Penelope Jean Hayes, and those jointly with Ryan Anderson's NBA team representation."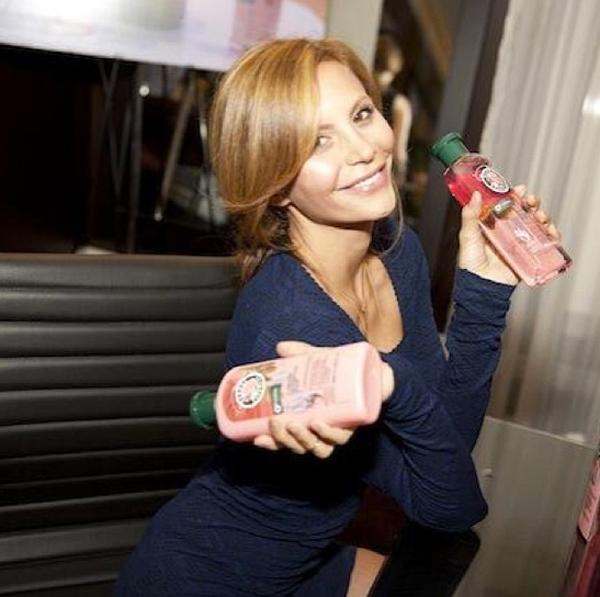 "Gia liked everyone and always found the good in people, however there were acquaintances that she had disassociated with whom are now speaking as her close friends," Donna said. "I don't like to give further publicity by mentioning names here, however there is a particular individual, Loredana Ferriolo, identifying herself as Gia's best friend and the fact is that Gia expressed directly to me that she did not trust this individual and her motives for her own public exposure."