NEWS
Beloved Giraffe DIES At Zoo Following Mysterious Neck Injury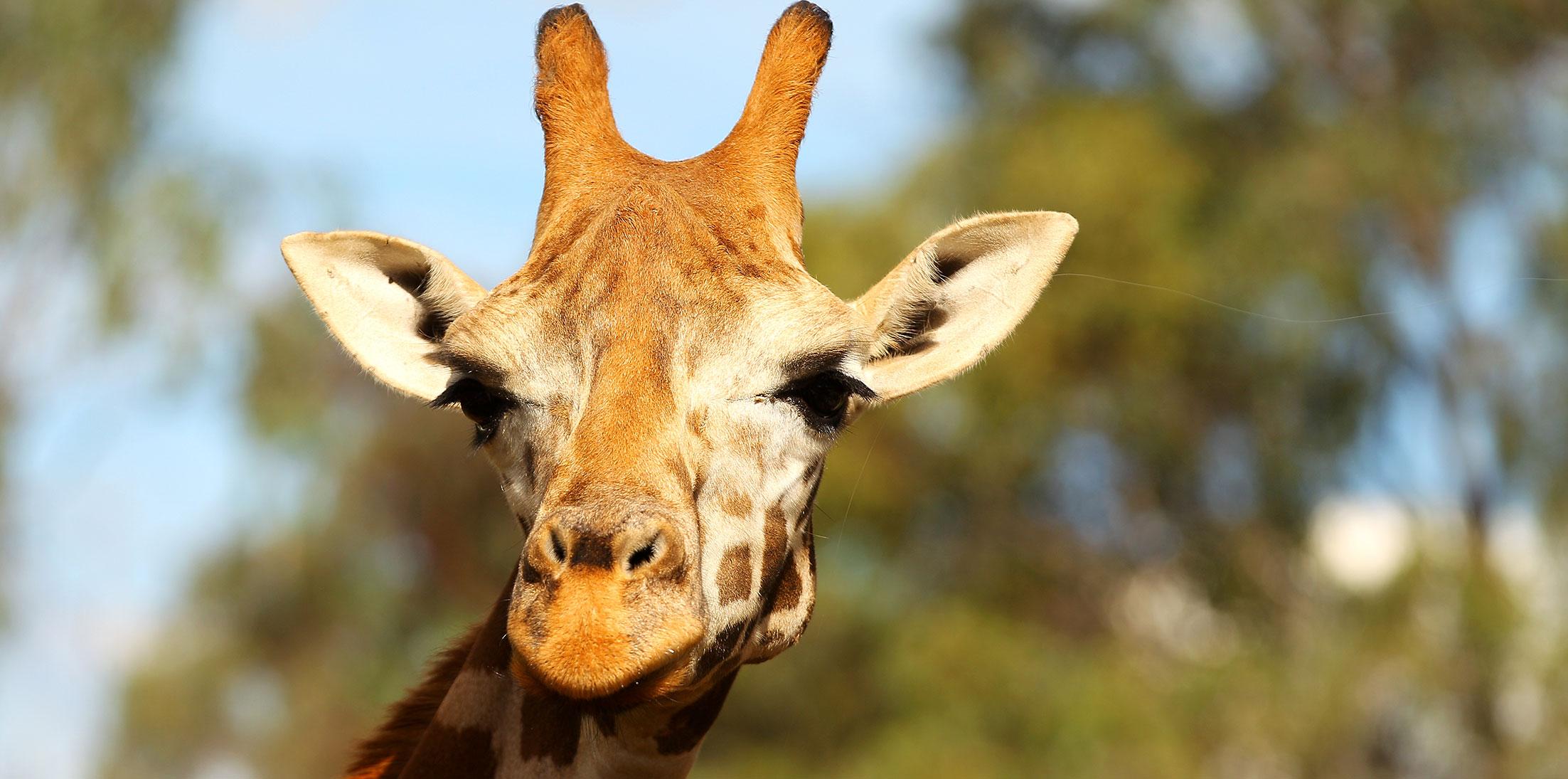 Animal lovers are demanding answers after a young giraffe was found dead of a neck injury at a Pennsylvania zoo.
Ernie the Giraffe was transported from the Kansas City Zoo to the Lehigh Valley Zoo, arriving Friday. Shortly thereafter, another giraffe named Murphy began nuzzling with Ernie, who reportedly responded aggressively, and zoo workers separated them.
Officials claim that the accident occurred when Ernie again became aggressive while in his stall, fatally injuring himself Saturday night. By Sunday, he was pronounced dead.
Article continues below advertisement
"We are having the most difficult time finding the words to convey how heartbroken we are, and we hope you will join us as we mourn the loss of Ernie," the Lehigh Valley Zoo's president said in a statement.
Still, the Association of Zoos and Aquariums is not satisfied. According to the New York Times, the organization will be involved in an investigation into the giraffe's untimely death. "You do hear about giraffe accidents that occur. They are rare, but it doesn't make them any less tragic. Everyone was surprised by this one," a spokesperson said.