NEWS
Give Us An F For Fabulous! Watch Alabama's All Male Cheer Team—The Prancing Elites Of Mobile!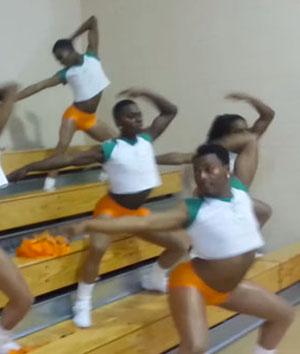 Give us an F…Give us an A… Give us a B!
An all male cheerleading team is burning up the internet with their jammin' dance moves and sassy attitude—and OKMagazine.com has video of their impressive performances!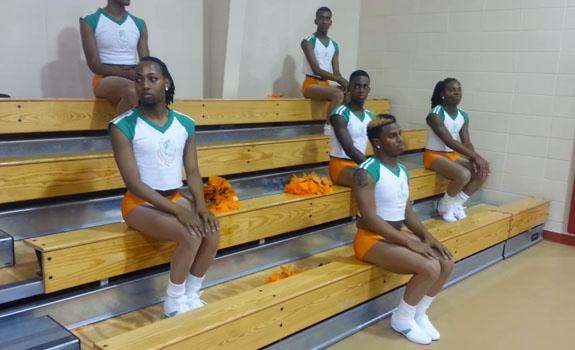 The Prancing Elites of Mobile are rapidly gaining fame, and to say they can bust a move would be an understatement.
OK! News: Paris Jackson Gets Cheerleading Offer
The flamboyant group has been showered with praise, and more than their fair share of haters too, but the boys are taking it all in their stride!
Article continues below advertisement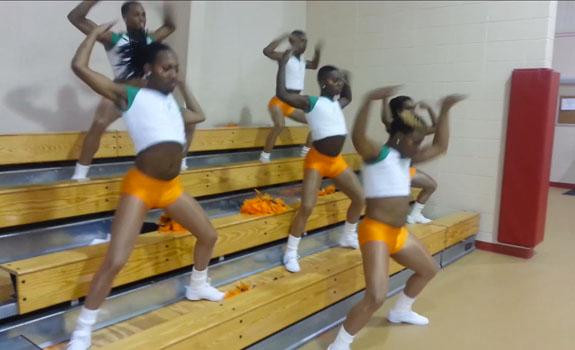 "We shall remain humble and continue to press forward in our future endeavors," they recently posted on their Facebook page.
OK! News: Snooki's Extreme Cheerleading Diet
"We tell people all the time good exposure, bad exposure it doesn't matter because at the end of the day IT'S EXPOSURE....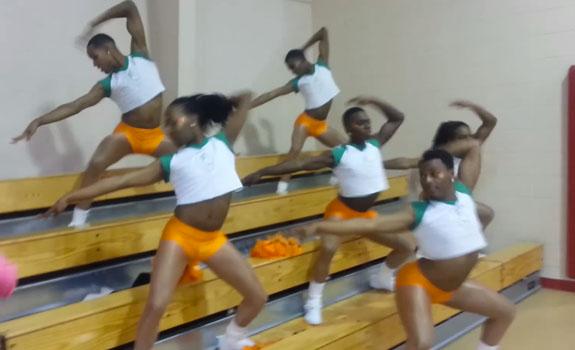 "We appreciate the haters as well... because you all keep us motivated to be better.... we really appreciate the support from our supporters mostly, for standing in, in our absence and taking up for our team.... we'll continue being on the move... thanks again…"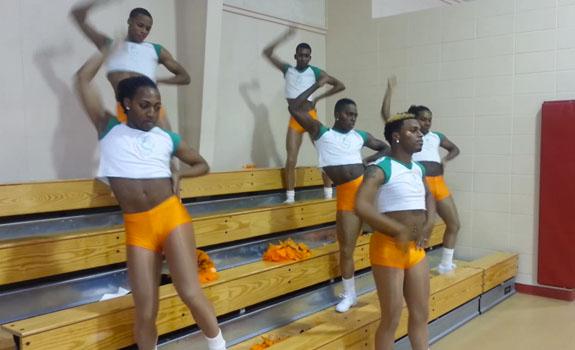 "When I tell you that video only had 3, 000 + views, and now has 13, 000 + since he tweeted less than 12 hours ago... since 2004 we've been talked about, mistreated, abused, etc in this artform... but for some reason we remained humbled and continued striving for excellence, because God says, patience is the key...
Article continues below advertisement
"Good things come to those who wait... I dont know exactly whats about to happen... but all im asking is God let your will be done... Protect us on this tideous journey... Hallelujah is the highest praise....and thats all we are thinking about at this point…."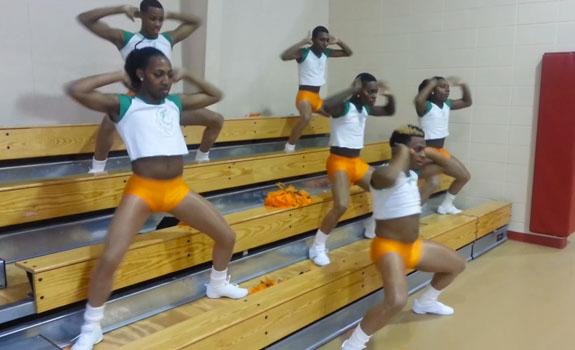 The team also emphasizes it takes hard work to be THIS fabulous!
"Thanks for the support..we work very hard to get to where we are..sometimes day in and day out..long late night practices and even early morning practices..
"We have a passion for the art of DANCE, so no matter how we perform it..its our EXPRESSION OF ART."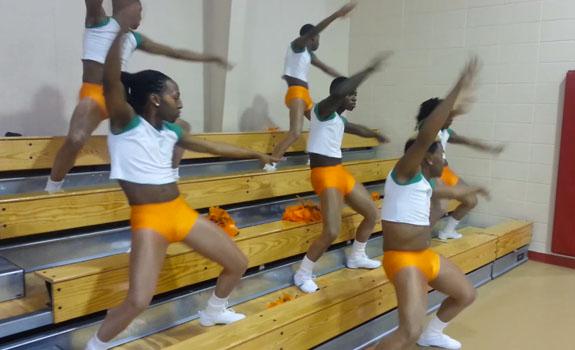 Three cheers for that!
What do you think about the Prancing Elites of Mobile? Sound off in comments below and tweet us @OKMagazine