NEWS
GLAAD Award Nominations Announced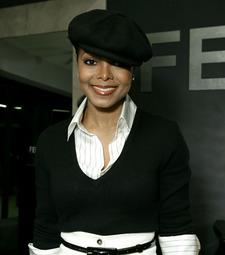 Last night the nominees for the The 19th Annual GLAAD Awards were announced. Among the top contenders were ABC, which was nominated nine times for its shows including Brothers & Sisters, Ugly Betty and Desperate Housewives.
Other nominations included CBS with three nods, LOGO with five and Bravo with three. Movies like Across the Universe, Stardust and The Jane Austen Book Club also received recognition.
Article continues below advertisement
Special prizes will be given to individuals including singer Rufus Wainwright, pop star Janet Jackson and My So Called Life's Wilson Cruz.
The award represents positive depictions of gays and lesbians in the media. The awards will be handed out in four cities during March, April and May.