NEWS
'Glee' Renewed for Two More Seasons! Here Are the Plotlines We Want to See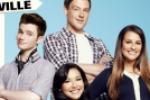 Glee was recently renewed for a whopping two new seasons. That's a totally wacky thing for a network to do, and especially interesting considering Glee has gone off the rails a bit lately.
Photos: See TV Couples That Are Dating in Real Life!
But! It is our duty as TV obsessives to fantasize about the plotlines we'd love to see Glee take on in the years to come. We've come to care deeply about these characters over the years, and there are certain things we need to see.
Article continues below advertisement
OK! Old School: Why the First Season of Glee Was the Best.
Rachel is cast in a Broadway show. It's been her dream her entire life, she's studying at a performing arts school in New York City, she's going on auditions... Seriously, this series cannot end unless we see her in a show. Actually, that would be an awesome way to end it: with Rachel on stage, her friends in the audience.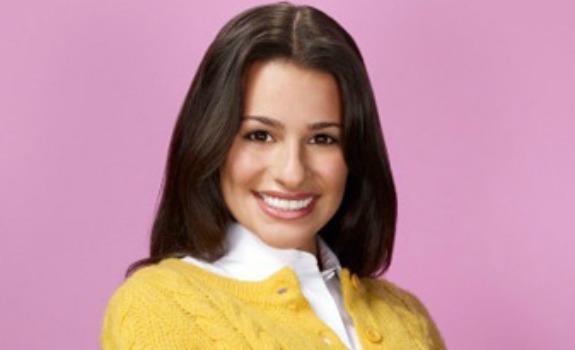 This is less earth-shattering, but in the near future I'd like to see Santana become a bartender to make ends meet. Think of all the characters that could come her way in a New York bar—even better if it were a lesbian bar!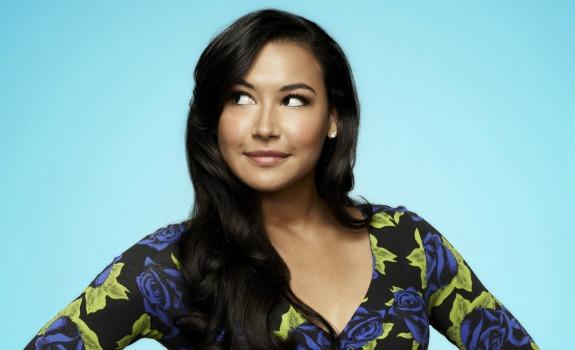 Emma gets sexy. By my recollection, Miss Pillsbury is still a virgin (despite having three long-term relationships on the show so far). What if she finally lost her virginity and became obsessed with sex? What if it was just the thing to loosen her up, and she becomes, like, a sex counselor? She has the crazy eyes for the job!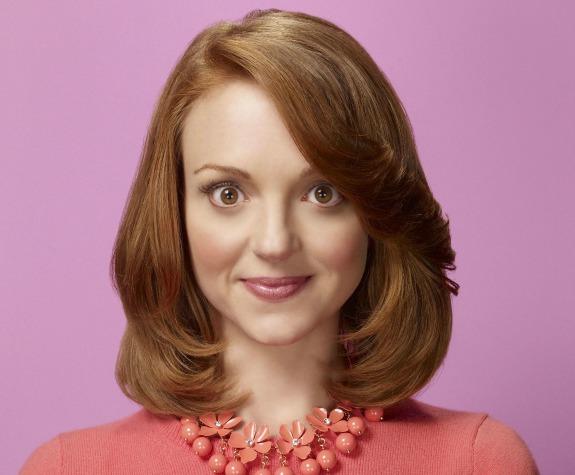 Terri comes back. Will Schuester is the most boring character of all time, and the only thing that has ever made him interesting was his cray-cray wife in season one. Let's bring her back!
Article continues below advertisement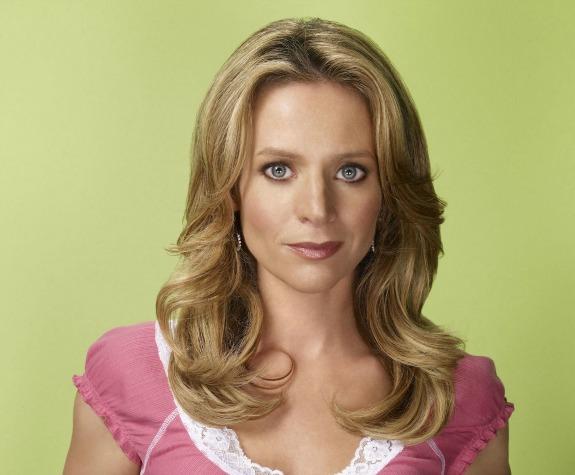 Jake gets a personality. This actor, Jacob Artist, is just so hot. We need more of him, and he needs to be doing something other than pining for girls. It doesn't need to be a drug problem, but I'd love to see him tackle something. Anything.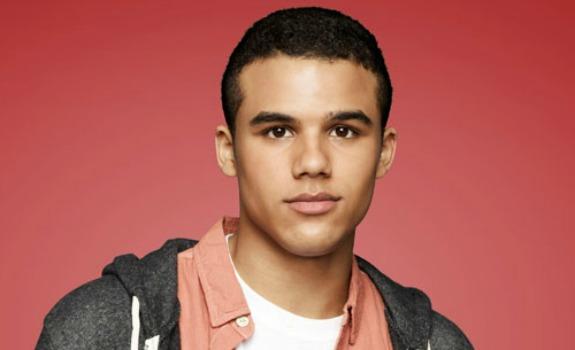 Marley goes Joey Potter. Marley is another underused newbie. We know that she's not wealthy—maybe she has a certain Dawson's Creek-esque, Joey Potter-adjacent drama in which she can't pay for the amazing colleges she wants to go to.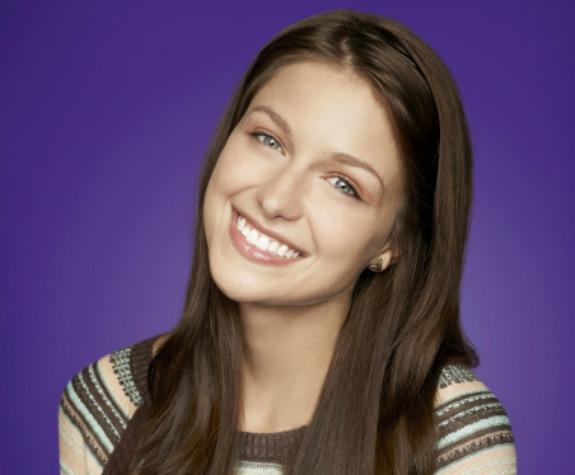 We need to find out why Kitty is so horrible. She forced someone into having an eating disorder. What is your damage, Heather?! Mean parents? Is she just a sociopath?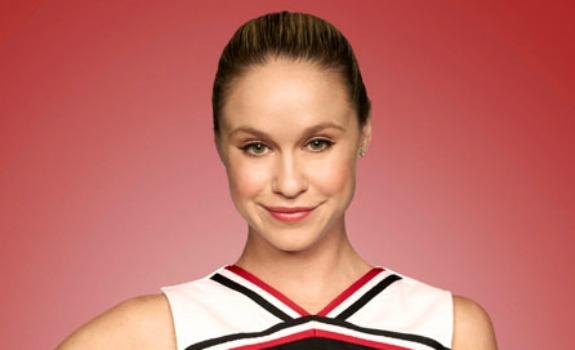 What do you want to see happen on Glee? What about for the characters not mentioned here? Do you have any idea what the deal is with Kitty, for crying out loud? Tell us in the comments below or tweet us at @OKMagazine.