NEWS
'Glee' Star Dianna Agron Receives Recognition for Screenplay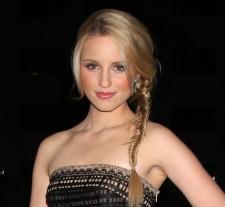 Dianna Agron is still riding high from Glee's Golden Globe win for Best Musical or Comedy Series, but has a lot more excitement awaiting her in 2010. She is making the move from the small screen to the silver screen, co-starring with heavy-hitting A-list stars Katie Holmes and Anna Paquin in The Romantics. Dianna can sing, act and now is adding published screenwriter to her repertoire, as she has sold her first screenplay.
Article continues below advertisement
"Once a month, try something you don't think you'd be good at. You can find such happy surprises. Recently, I got the confidence to write a screenplay – a story about a guy who can't say 'I love you' – and it's been optioned!" Dianna told Cinemablend in a recent interview.
"The challenge is getting off your couch and doing it, making the conscious decision to put your ideas into motion. You can always find a reason not to try. But unless you become fully invested, you'll never know what could happen," she added.
Dianna Tweeted that she was working hard on funding and getting the screenplay made.
We wonder if Dianna's screenplay about a guy who can't commit has anything to do with her real life romantic relationships?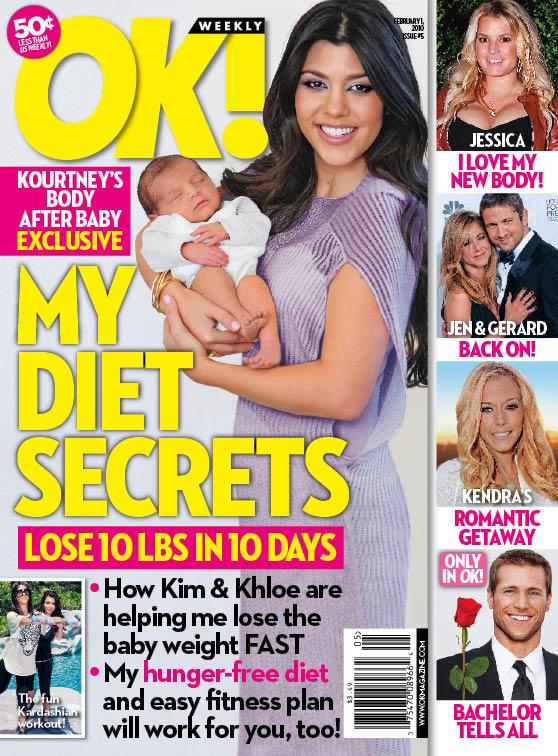 EXCLUSIVELY IN THE NEW ISSUE OF OK!, NEW MOM KOURTNEY KARDASHIAN REVEALS ALL THE DETAILS ON HOW SHE'S SLIMMING DOWN WITH HER HUNGER-FREE DIET AND EXERCISE PLAN!
•ALSO IN OK! THIS WEEK:
Jennifer Aniston: OK! reveals what's really going on with Gerard Butler.
Jessica Simpson: The singer is embracing her curves and revealing that she loves her body!
Haiti: From Wyclef Jean to Angelina Jolie to Lady Gaga, find out how all the stars are doing what they can to help.