NEWS
Google Doodle Honors Rosa Parks; Yahoo Recognizes World AIDS Day 2010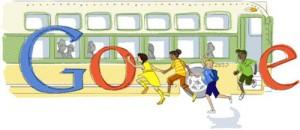 Google is honoring legendary Civil Rights activist Rosa Parks with a very special doodle. Fifty-five years ago today, Rosa refused to listen to a bus driver in Montgomery, Ala. when she was told to give up her seat for a white passenger.
Her persistence that historic day initiated the Montgomery Bus Boycott — a Civil Rights movement the made huge strides against racial prejudices in the U.S.
Article continues below advertisement
Rosa has been called by U.S. Congress "the first lady of civil rights," and "the mother of the freedom movement."
That is why Google decided to remember the anniversary of the day she asserted her rights and refused to give up her seat with this special doodle.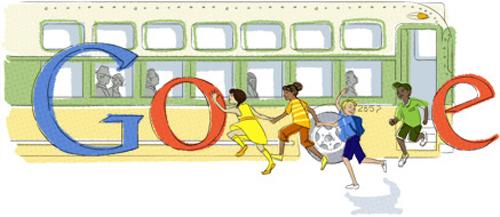 Today also marks World AIDS Day, so it may be a little surprising that Google did not dedicate its doodle to raising awareness for AIDS.
Yahoo features a red ribbon logo, while Google has no mention of World AIDS day on their home page.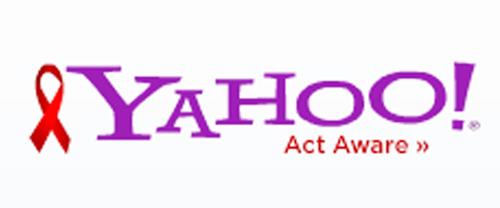 Do you think Google made the right choice? Share your thoughts on the logos in the comments.