NEWS
Google Maps Shows Alleged Compound Where Osama Bin Laden Died Outside Islamabad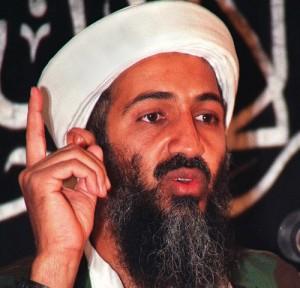 Soon after President Barack Obama revealed to the nation Sunday night that terrorist Osama bin Laden was killed by U.S. military, Google Maps added a pinpoint which allegedly shows "Osama bin Laden's Compound" in northern Pakistan.
Google Maps users have already added a pinpoint showing what is suspected to be bin Laden's compound in Abbottabad, a city about 75 miles north Islamabad, the capital of Pakistan.
Article continues below advertisement
While the validity of the map has not been confirmed, images have been released of what is believed to be the structure of the terrorist's compound.
Google Maps users are writing reviews on the page, expressing their excitement. Do you think this is the real deal? Even if it doesn't show the exact location, it's telling to see the kind of environment bin Laden was living in. Far from the remote caves and mountains we all came to think of as his hideout, he lived in an affluent suburb, in a house which by some reports, was eight times larger than his surrounding neighbors'.