NEWS
'Gotham,' 'The Detour' And More To Watch On TV Tonight!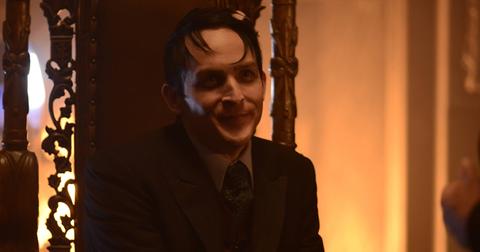 May. 9 2016, Published 7:05 p.m. ET
View all comments
Gotham — 8 p.m. EST on Fox
Penguin begins to snap over Azreael's latest antics!
Reign — 8 p.m. EST on The CW
Gideon faces a new issue!
The Detour — 9 p.m. EST on TBS
Robin takes on a shocking wedding task!
Independent Lens — 9 p.m. EST on PBS
William "Dub" Lawrence's efforts to discover the truth about his son-in-law's death is detailed!
Castle — 10 p.m. EST on ABC
Castle has to deal with a shocking death!
Article continues below advertisement