NEWS
Gotham's Fall Finale, Crazy Ex-Girlfriend's Fall Finale And More To Watch On TV Tonight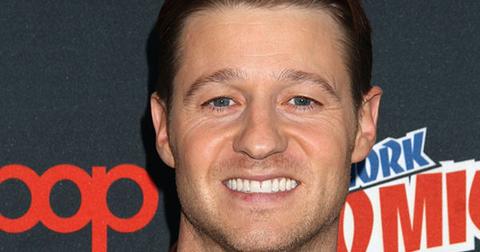 Nov. 30 2015, Published 8:47 p.m. ET
View all comments
Gotham -- 8 p.m. EST on Fox
The show's fall finale finds Gordon attempting to hunt down Bruce Wayne's kidnapper!
Crazy Ex-Girlfriend -- 8 p.m. EST on The CW
Rebecca's mom pays her a visit during the show's fall finale!
Supergirl -- 8 p.m. EST on CBS
Kara faces a major challenge during a training exercise.
Minority Report -- 9 p.m. EST on Fox
Vega takes on Momento Mori in the show's Season 1 finale!
Fargo -- 10 p.m. EST on FX
Article continues below advertisement
Dodd continues his harrowing search!