NEWS
Gotta See It Gram of the Day: First Look At Katy Perry and John Mayer's "Who You Love" Video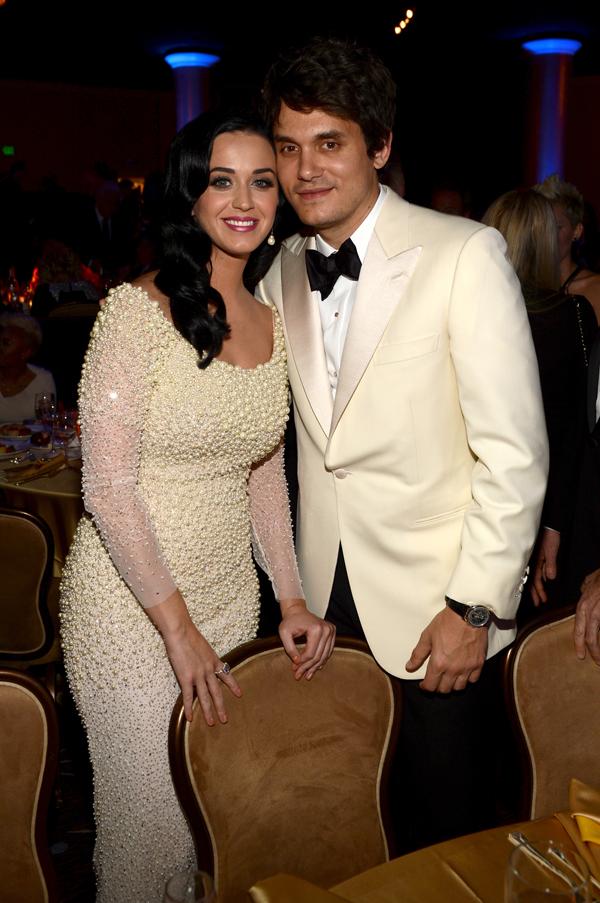 Earlier this month John Mayer released the artwork for his new track "Who You Love." The anticipation for the snapshots was high as the song features his girlfriend Katy Perry. Naturally we were blown away by the adorable photoshoot, and highly suggest everyone checking out the link below. Trust us, you don't want to miss the romantic picutres! More news has leaked on their dreamy duet as John revealed today that the music video will make it's debut on Tuesday.
Article continues below advertisement
Photos: See John Mayer And Katy Perry's Adorable Photoshoot For Their "Who You Love" Duet
"Behind the scenes pic from the #whoyoulove video, premiering this Tuesday on Good Morning America.@katyperry and I will be stopping by the GMA studios to share both the video and our foolproof Christmas morning popovers recipe," John shared. It seems like the couple have made a full 180 since their on-again-off-again relationship last year. And let us just say, we could not be happier that the lovebirds' romance is smooth sailing. Make sure to stay tuned to OKMagazine.com for the video release this week. We're giddy with excitement for the big day!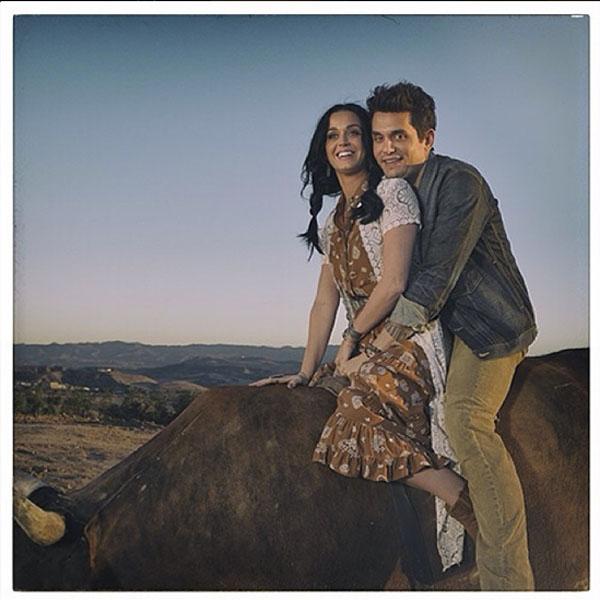 Will you tune into Good Morning America for the premiere of Katy and John's new video? Tweet us @OKMagazine and comment in the section below.