NEWS
Graceland's Season 3 Finale, Project Runway And More To Watch On TV Tonight!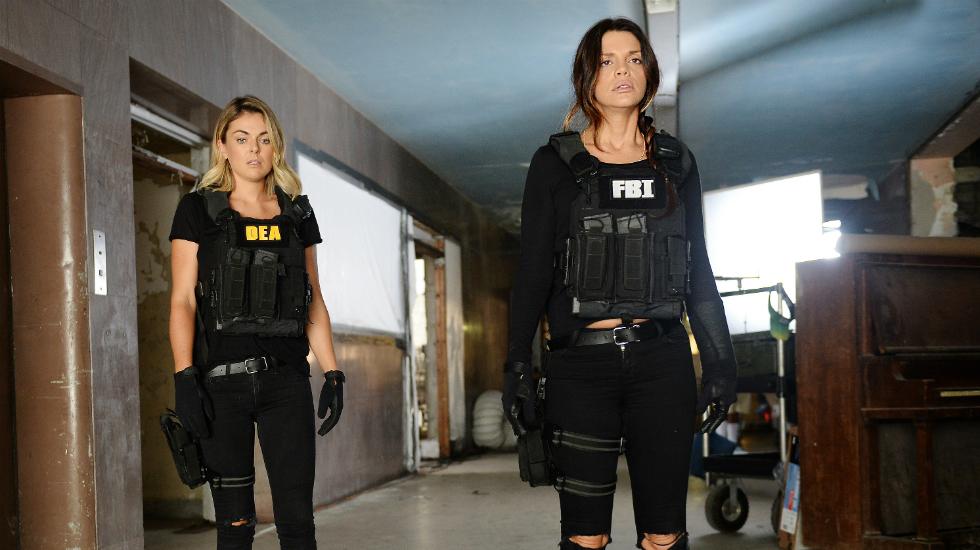 Graceland -- 10 p.m. EST on USA
The show's Season 3 finale finds the agents having a tough time moving on from the gang war!
Project Runway -- 9 p.m. EST on Bravo
The contestants have to dive into a dumpster for this week's challenge which combines tech and design!
Sex&Drugs&Rock&Roll -- 10 p.m. EST on FX
Gigi finds her self spending time with a successful producer during the show's Season 1 finale!
Dominion -- 10 p.m. EST on Syfy
Article continues below advertisement
William struggles to come to terms with what happened to him in the desert!
Review -- 10 p.m. EST on Comedy Central
A Magic 8-Ball determines the plans for the show's latest episode!