NEWS
'Greatest Ever''s Season 1 Premiere, 'Black Market' And More To Watch On TV Tonight!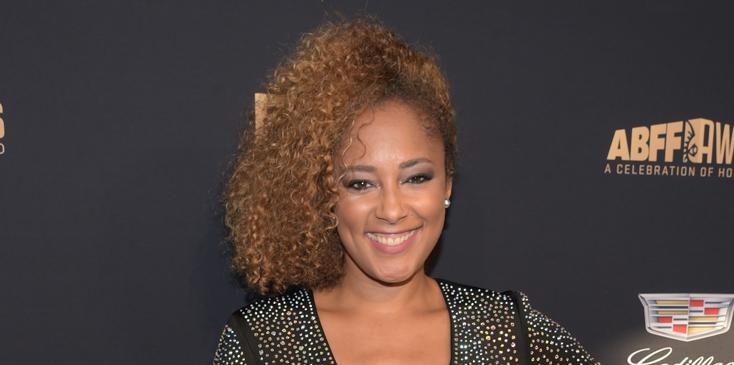 Greatest Ever — 10 p.m. EST on truTV
Hosted by comedian Amanda Seales, Greatest Ever is a fast-paced, informative and fun pop-culture comedy countdown show that takes viewers through the "do's" and "don'ts" of topics like weddings, animal videos, sports, politicians and awesomely, unintentionally funny inventions, infomercials and products.
America's Got Talent — 8:30 p.m. EST on NBC
The auditions continue as the competition heats up!
Article continues below advertisement
Zoo — 9 p.m. EST on CBS
The team must address numerous animal-related attacks in Geneva, Switzerland!
Black Market — 10 p.m. EST on Viceland
In his most personal project to date, Michael K. Williams explores underground economies in America and around the world. In meeting those willing to risk it all just to get by - society's outcasts, carjackers in NJ, poachers in South Africa, stick-up boys in Brooklyn and heroin-addicted shoplifters in London – he shares his own experiences with addiction, crime, and poverty.
Cyberwar — 10:30 p.m. EST on Viceland
Tapping into the geopolitics of hacking and surveillance, host Ben Makuch travels the world to meet with hackers, government officials, and dissidents to investigate the ecosystem of cyberwarfare and investigate the most significant computer security issues of our time. From the Sony hack to the Syrian Electronic Army, it's happening all around us.