NEWS
Green Day Cancels Voodoo Gig and Talks Billie Joe Armstrong's Rehab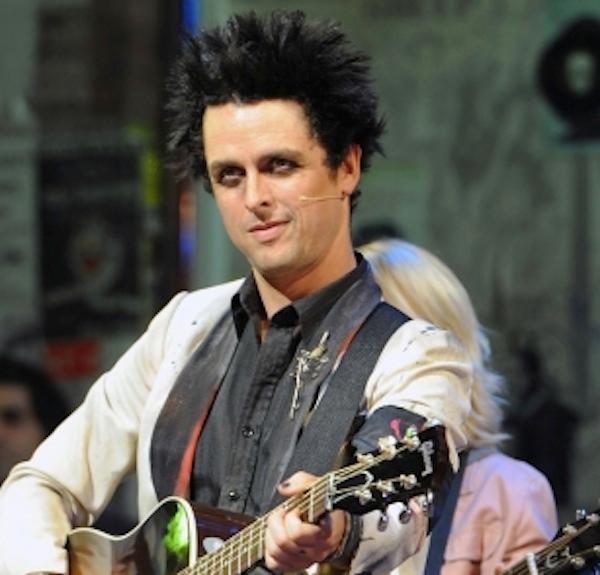 Timing couldn't be worse for the veteran rock band, Green Day. In late September, they announced frontman Billie Joe Armstrong was seeking help with unspecified substance issues.
OK! GALLERY: GREEN DAY FRONTMAN BILLIE JOE ARMSTRONG MAKES HIS BROADWAY DEBUT
Considering they're releasing three new albums within five months, they've got a lot on their plate! Bassist Mike Dirnt told BBC Radio 1, "With hindsight 20/20 it was a tremendous undertaking....I think it catches up with you a little bit. We definitely just jumped off a moving train."
Article continues below advertisement
For anyone keeping score, that moving train included the September 21 concert at iHeartRadio by Billie Joe when he ranted, "I'm not f---ing Justin Bieber, you motherf-----s. You've got to be f---ing joking ... I got one minute left."
OK! GALLERY: EMMA STONE SUPPORTS BEAU ANDREW GARFIELD AT THE OPENING OF DEATH OF A SALESMAN ON BROADWAY
After the incident, Mike dished to MTV: "There were signs of things hitting the fan. We hadn't slept in forever and Billie had definitely had the worst of it. He'd been going through his own struggles...We were there with him but you can only handle things on your own...At the end of the day when we got off the road the most important thing was my friend's life."
Anyway, yesterday the band announced they were canceling a bunch of promotional performances and they had to pull out of the October 27 Voodoo Music and Arts Experience festival in New Orleans.
The band is still on target release the next album in the series, ¡Dos! on November 13.
 And although Billie Joe's pre-taped message appeared on The Voice last night as a mentor on Christina Aguilera's team, we're hoping he'll be back in full action in no time flat.