NEWS
Groucho Marx Once Believed To Be A Commie!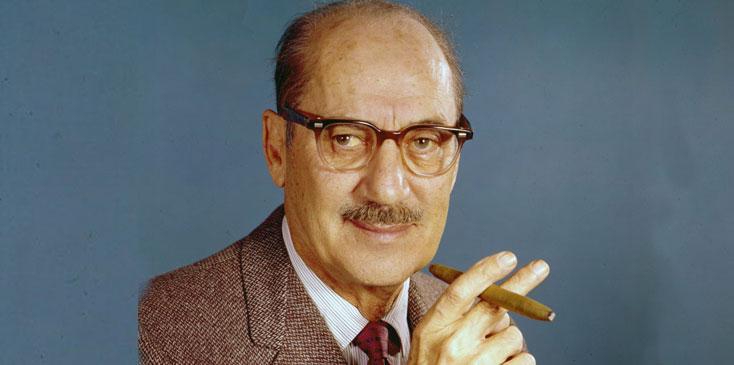 IN 1953, when entertainers were being blacklisted in Hollywood, the bureau wrote a 17-page report to J. Edgar Hoover attempting to determine whether the super famous Groucho Marx was a Communist.
Over the next decade, the FBI monitored his hit television show "You Bet Your Life," searching for signs of subversion!
The FBI built a file of more than 200 pages on Groucho, who died in 1977 at the age of 82.
Article continues below advertisement