NEWS
Gwyneth Named Children's Ambassador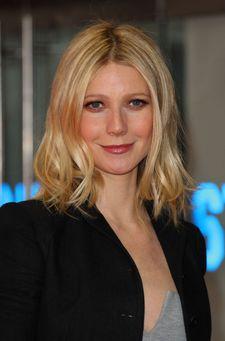 who recently announced she's "putting movies on the backburner" to spend more time at home with her family, is putting her free time to good use.
The Shakespeare in Love star has been named ambassador for the Save The Children charity. Over the next three years, she will play an active role in helping to reduce the number of kids dying from preventable diseases around the world.
The notoriously private Gwyneth, who has two children, Apple, 3, and Moses, 1 1/2, with husband Chris Martin, has spoken publically about wanting to put her film career on hold in order to focus more on her family in the future.
Article continues below advertisement
Before she can do that, however, the actress will embark on a large-scale promotional tour for Iron Man, the highly anticipated film based on the Marvel Comics character. Paltrow also stars in Two Lovers with Joaquin Phoenix, also set for release later this year.