NEWS
Gym Jams: Workout Pro Eva Pelegrin Shares a Playlist to Get You Pumped For That Next RECESS Fitness Class!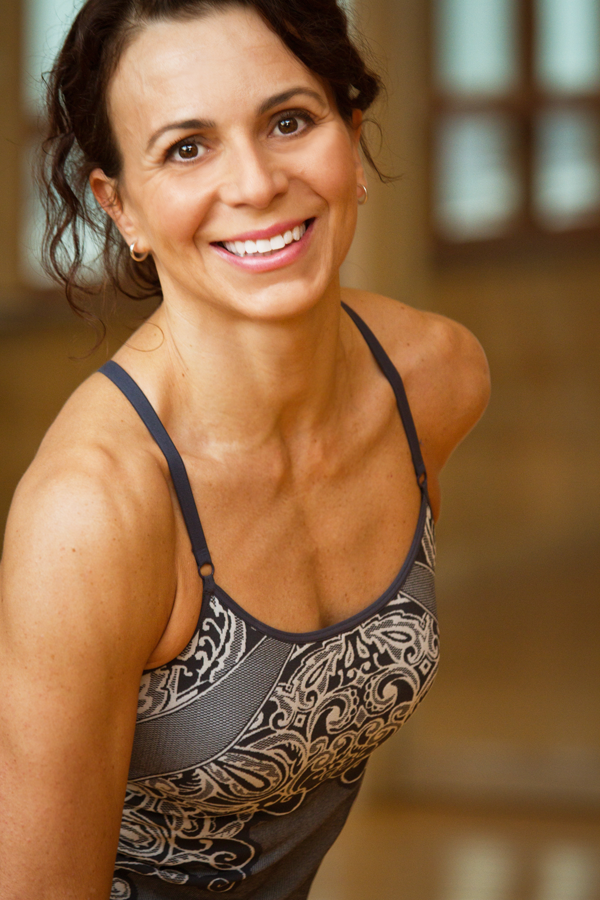 Gave up on the monkey bars when you failed to do an impressive amount of pull-ups in the 7th grade? In that circumstance, the play-ground isn't exactly a circus of fun. Actually, you probably haven't stepped back on the grounds since then! There's now a fitness class based on the exercises that can take place on the playground, and it seems to lack the embarrassment (and danger) of falling off the merry-go-round.
Article continues below advertisement
Check out her playlist below!
How do you play on staying in shape this holiday season? Have you been working off the cookies and eggnog? Tweet @OKMagazine and leave a comment below.