NEWS
Hackers Get Britney, Ellen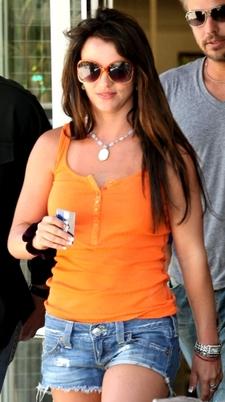 If you saw a strange message from Britney Spears or Ellen DeGeneres on Twitter or Twitpic this weekend, disregard: Someone hacked into their accounts and posted fake information.
The Associated Press reports that Twitpic shut down part of its service due to a "vulnerability" in their posting system.
A message from Britney incorrectly said she had died, and someone also posted false stories to Ellen's account. Twitpic is used to share photographs, and isn't owned by Twitter.
Article continues below advertisement