NEWS
'Hannah Montana' Actor Mitchel Musso Charged With Driving Under the Influence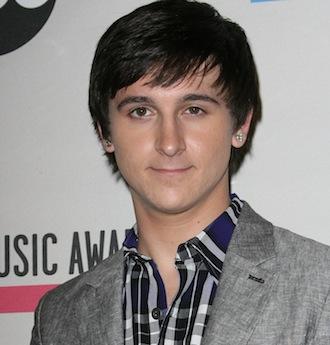 Former Hannah Montana actor Mitchel Musso has been charged by the Burbank City Attorney, according to new reports, after being arrested for driving under the influence of alcohol last Sunday in L.A.
TMZ reports that the 20-year-old was cited on two misdemeanor counts - driving with a blood alcohol level over the legal limit and driving while intoxicated.
Mitchel, who will be expected back in court on Nov. 11, could get up to 6 months behind bars if he is found guilty on both of the charges put against him this week.
Article continues below advertisement
According to TMZ, the young actor will almost surely be put on probation regardless of the outcome of his upcoming court date.
Mitchel most recently starred in Phineas and Ferb The Movie: Across the 2nd Dimension alongside Ashley Tisdale.